Antibiotic use in toddlers may lessen childhood vax response
Levels of antibodies were lower in the under 2s who's had the drugs compared to those who hadn't, US researchers find
Antibiotics in children younger than two years may reduce the antibody response to several childhood vaccines, a study shows.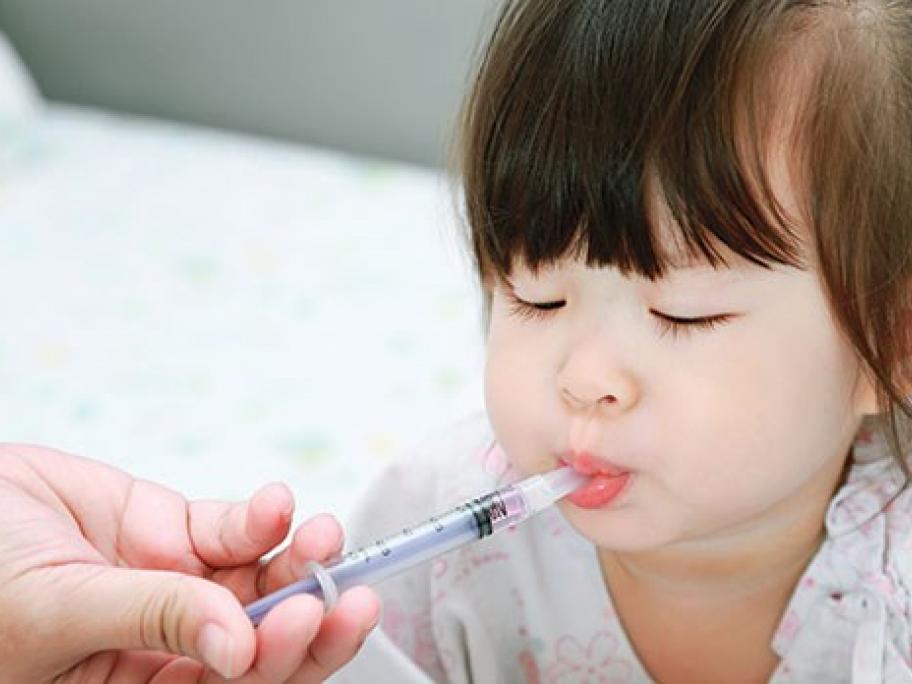 US researchers have found that children aged nine to 24 months prescribed antibiotics were more likely to have vaccine-induced antibody levels below that of peers not prescribed antibiotics.
They analysed data on 560 children aged six to 24 months, including 342 who had 1678 antibiotic courses prescribed and 218 with no antibiotic prescriptions.
The children received the standard vaccines: diphtheria, tetanus, and