Antibiotics in later pregnancy ups a child's asthma risk: study
But the increased chance only applies to children born vaginally, say Danish authors
Exposure to antibiotics during mid-to-late pregnancy increases a child's asthma risk by up to 34% if they are born vaginally, a Danish study shows.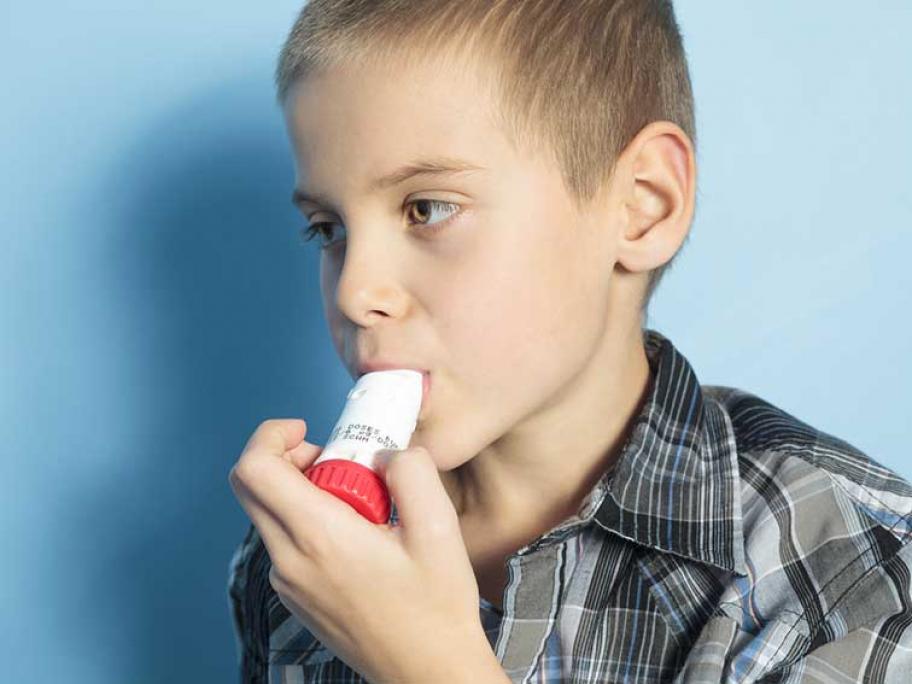 Researchers from Aarhus University followed up nearly 33,000 children at age 11 years to determine if antibiotic exposure during pregnancy was associated with childhood asthma.
In total, more than 4200 (13%) of the children had asthma. About 800 of these children were born to mothers exposed to antibiotics during pregnancy.