Antibiotics may affect bowel cancer chances, GP study suggests
It's possible penicillins disrupt gut microbiota, researchers say
Use of penicillin antibiotics is associated with a raised risk of cancer in the proximal colon, a general practice-based study suggests.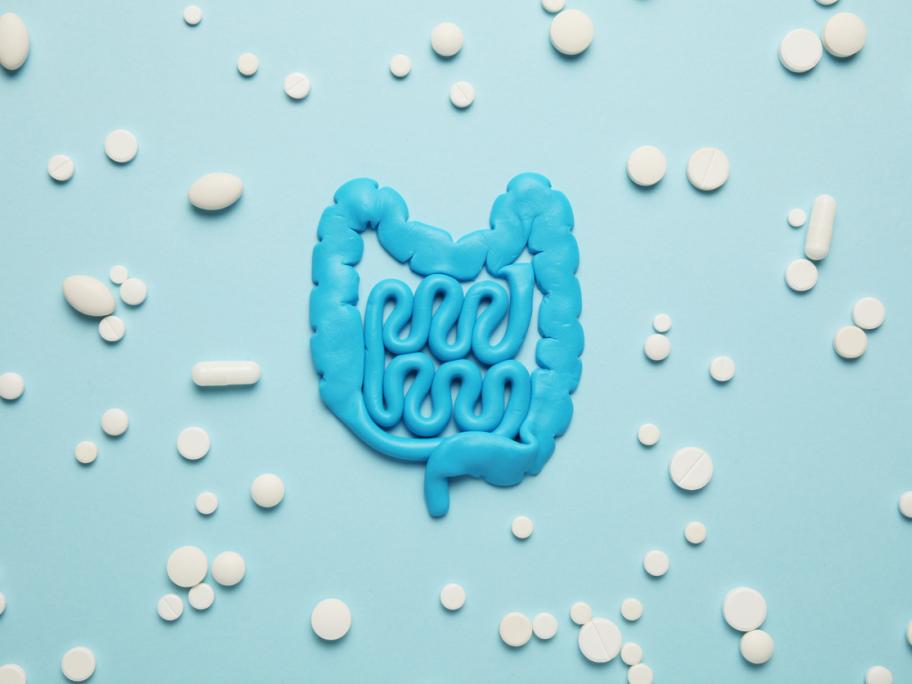 Meanwhile, tetracyclines may have a protective role for rectal cancer.
But there's no association with cancer in the distal colon, according to the findings, which suggest that the variable pattern of risk along the bowel may be due to differences in the gut microbiome.
"Penicillin exposure was strongly associated with increased colon cancer risk, whereas an inverse association was