Antidepressants for musculoskeletal pain get the thumbs down
An updated meta-analysis fails to find compelling evidence that any class is beneficial
Antidepressants offer little or no relief for patients with chronic back pain but a potential clinical benefit in osteoarthritis cannot be ruled out, an Australian study shows.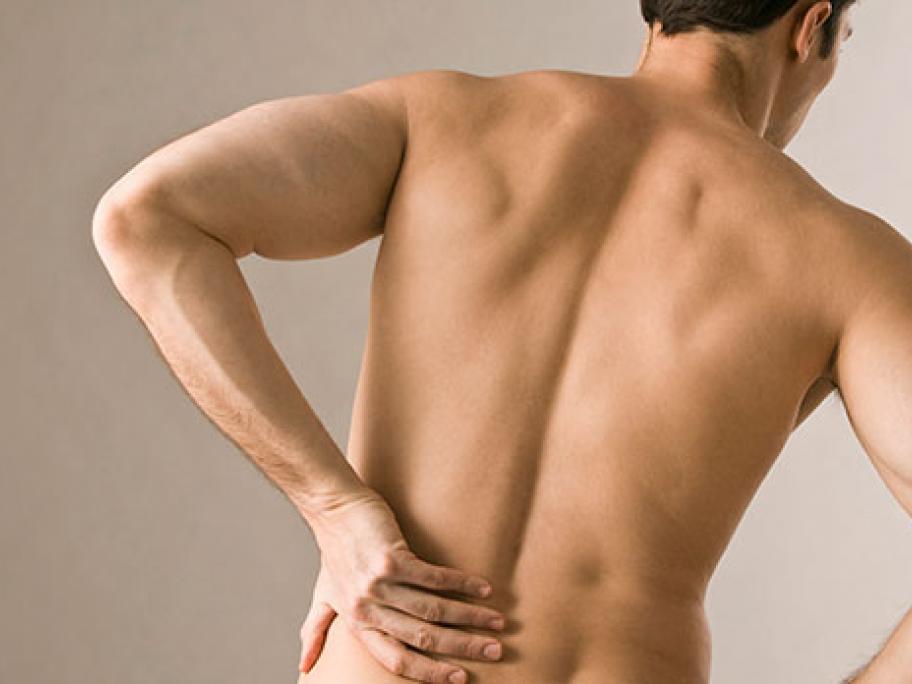 Although some clinical practice guidelines recommend SNRIs or tricyclics to treat musculoskeletal conditions, evidence to support their use for such indications has been mixed.
Lead author Dr Giovanni Ferreira (PhD), a research fellow at the University of Sydney's Institute for Musculoskeletal Health, said the use of antidepressants for back pain continues to increase worldwide.
"Prior to