'Anti-doctor' magazine pulled from supermarket shelves
Supermarket chains Coles and Woolworths have removed What Doctors Don't Tell You because it tells you what doctor's won't tell you
Major supermarkets have pulled What Doctors Don't Tell You magazine from their shelves amid claims that it's a gateway to conspiracy theories and quack medicine.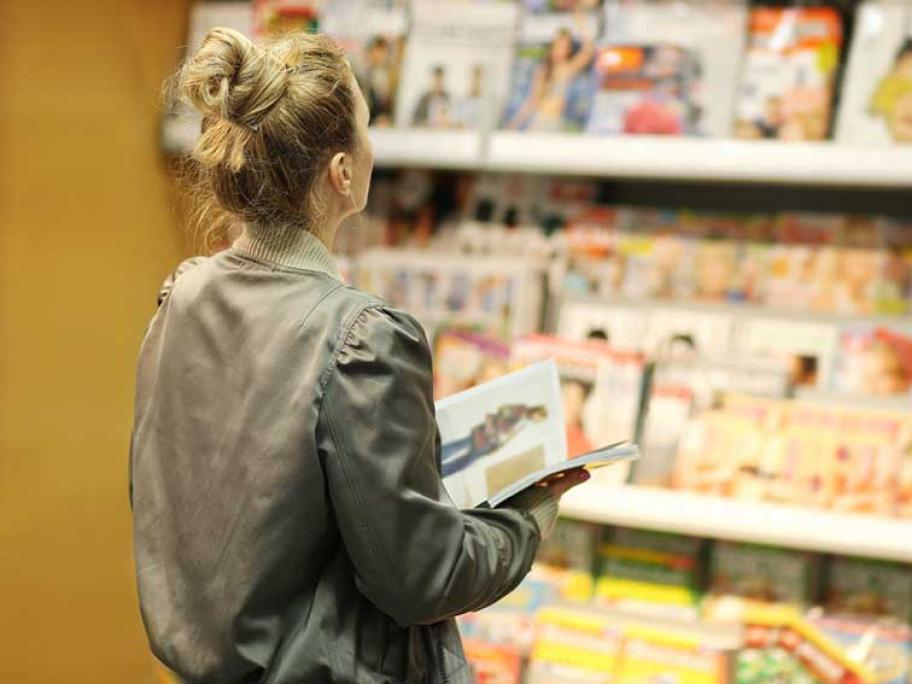 The magazine carries the tagline "Helping you make better health choices", with its April edition offering a step-by-step guide on how to protect yourself from Wi-Fi and 5G, suggesting radiation from the networks can cause cancer and  infertility. 
It also advocates the use of hydrogen gas to treat heart disease.