Anti-vax GP banned for six years
The Melbourne-based doctor issued 149 false exemption certificates for unvaccinated children and doctored a letter from Vic's deputy CHO
A prominent anti-vax GP has been banned for six years after issuing false vaccine exemptions and doctoring a letter from his state's deputy chief health officer.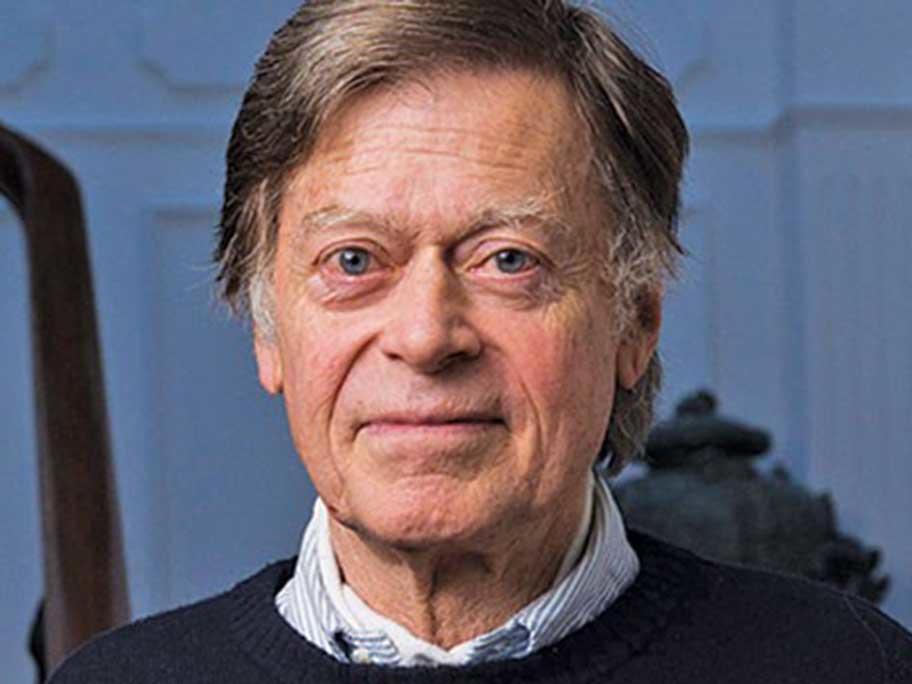 Dr John Piesse. Photo: Fairfax
Melbourne-based Dr John Piesse issued 149 false exemption certificates for unvaccinated children, allowing them to be enrolled in kindergartens and childcare centres, between January and August 2017.