Anti-vax group launches legal bid to stop COVID-19 vaccine use
The Australian Vaccination-risks Network (AVN) wants the federal court to force the TGA to quash its approvals
Australia's largest anti-vax group has begun legal action to try and force the TGA to cancel approvals for COVID-19 vaccines.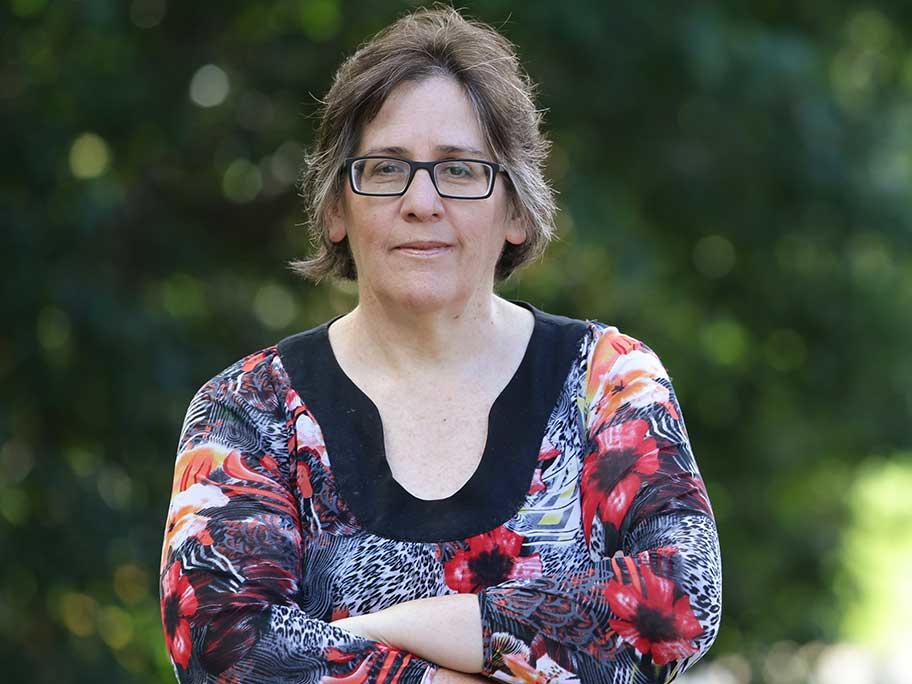 AVN founder Meryl Dorey. Photo: Newspix
The Australian Vaccination-risks Network (AVN), founded by Meryl Dorey, filed an application in the Federal Court of Australia court in late January, after raising more than $300,000 for the action.
It