Anti-vaxxer attacks on doctors escalate
Things turn nasty in Canada, where a GP says the pitchforks are out for those who support vaccination
"The pitchforks are coming out" for those who speak up about vaccinations, says a family physician in Canada, where attacks on doctors are scaling up from social media criticisms to personal threats.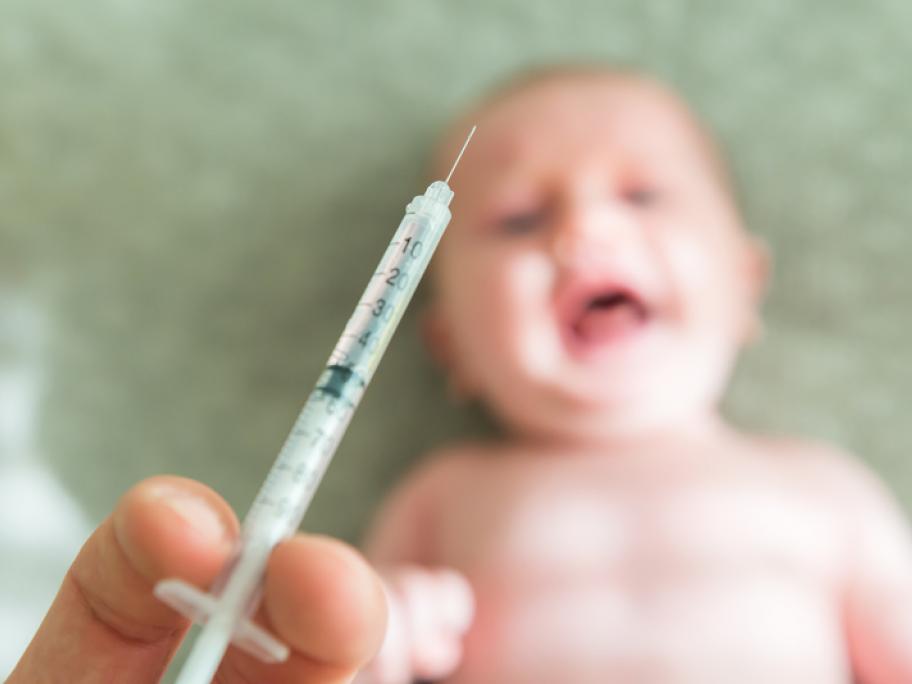 The warning comes from Dr Anna Wolak, a GP in Vancouver, who has publicly commented about the importance of vaccination at a time when the US measles epidemic is on Canada's doorstep.
She says she's been the subject of nasty comments through social media and in person, including at a recent event she attended.
"[They said] I really hope that your kids