Any microvascular disease raises risk of amputation: study
It should be considered a systemic disorder, say researchers
Patients with microvascular disease in any part of the body have a four-fold increased risk of leg amputation compared with having no vascular disease, regardless of diabetes, a US study suggests.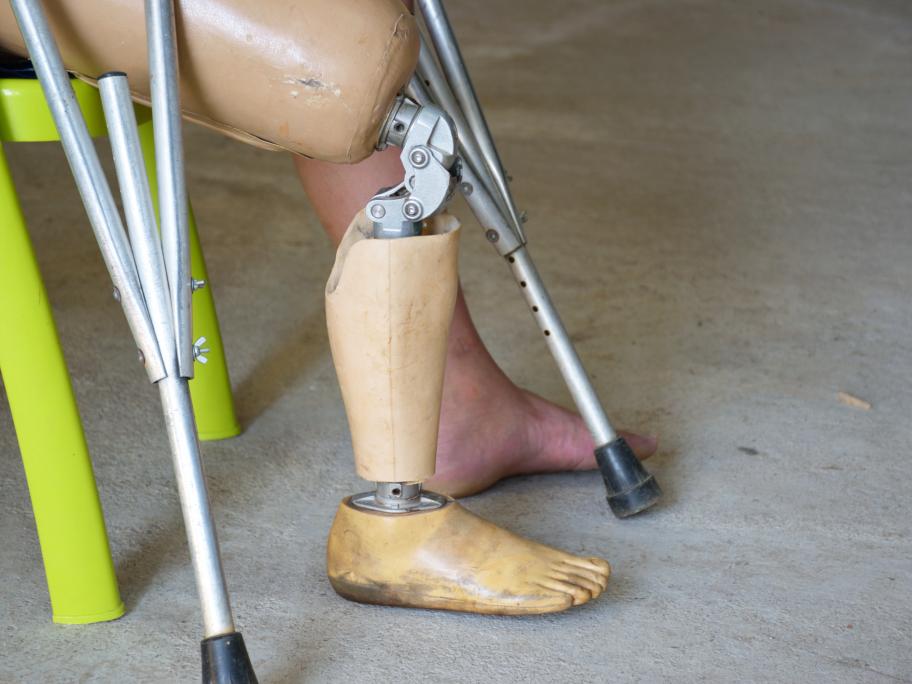 And in patients with both microvascular and peripheral arterial disease (PAD), the amputation risk is more than 20 times higher, the researchers say.
Data from more than 125,000 participants in the Veterans Aging Cohort Study was analysed to determine the effect of retinopathy, nephropathy and neuropathy on the risk of future amputation events.