Apology demanded for GP shamed over unknowingly practising with coronavirus
Melbourne GP Dr Chris Higgins was publicly criticised for treating 70 patients while working with 'mild cold' symptoms
Doctors have blasted Victoria's health minister for scolding a GP who went to work with a 'mild cold' that was later confirmed to be coronavirus.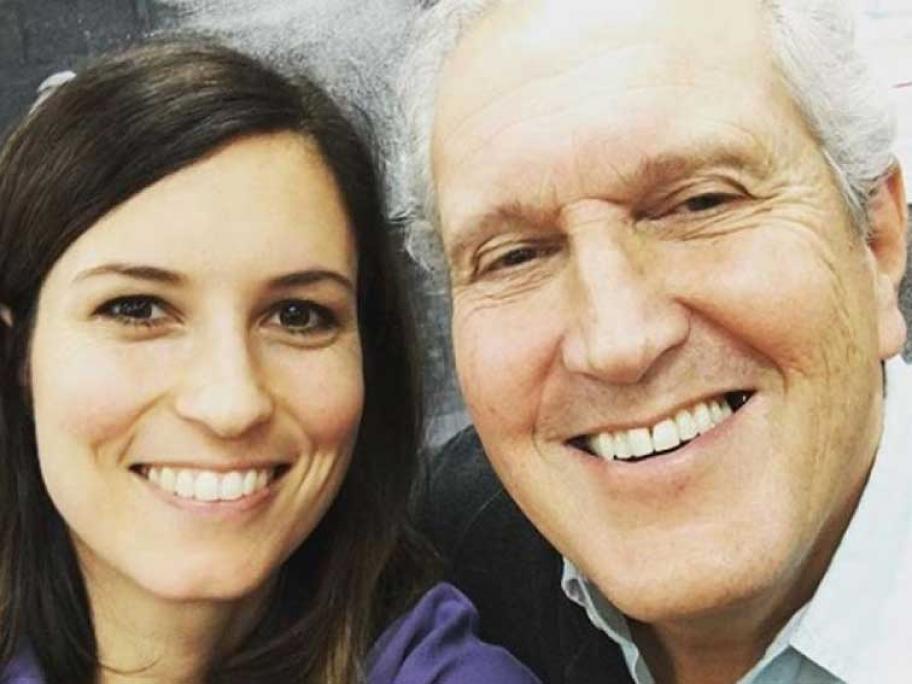 Dr Chris Higgins with daughter Missy. Photo: Instagram
And an online petition demanding an apology from her — started by Sydney surgeon Professor Henry Woo — has gathered more than 5500 signatures.
Victorian Minister for Health Jenny