Appendicectomy may triple risk of Parkinson's
The association suggests the gut plays a role in disease development, say researchers
Patients who have had an appendicectomy may be three times more likely to develop Parkinson's disease than those who haven't, according to a large observational study.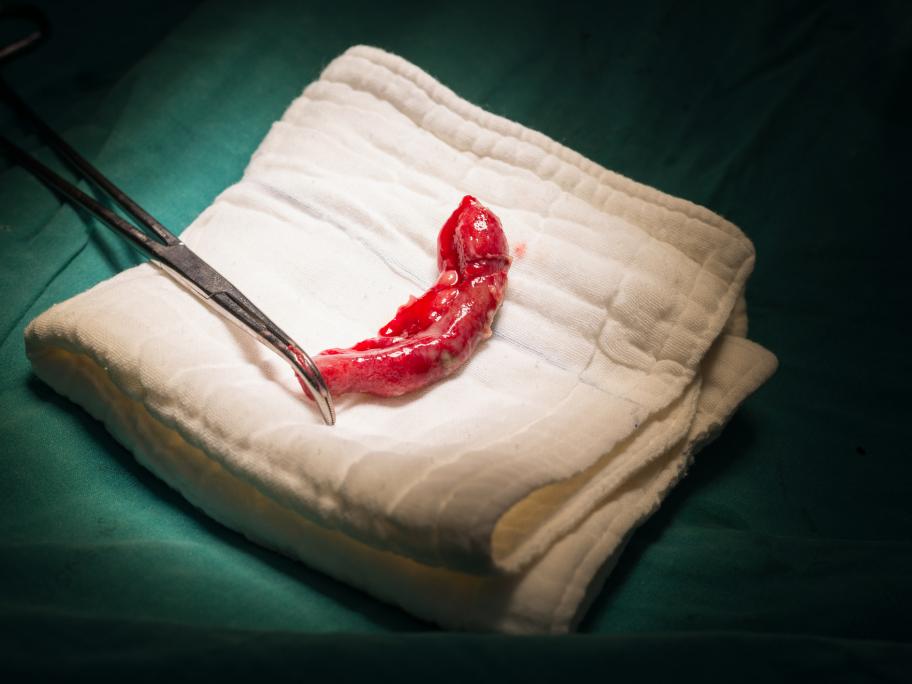 The US researchers analysed electronic health records from 26 US healthcare systems representing more than 62 million patients.
Among more than 488,000 patients who had their appendix removed, 4470 (0.92%) developed Parkinson's at least six months later.
Of the patients who did not have appendicectomy, 0.29% developed the disease.
The overall