Applications open for GPs to join Pfizer vaccine rollout from next month
The government says by October all 4,300 practices involved in the national rollout will be able to offer both the Pfizer and AstraZeneca vaccines
All GP practices currently involved in the national vaccine rollout will be offered the Pfizer vaccine from October, the Federal Government has said.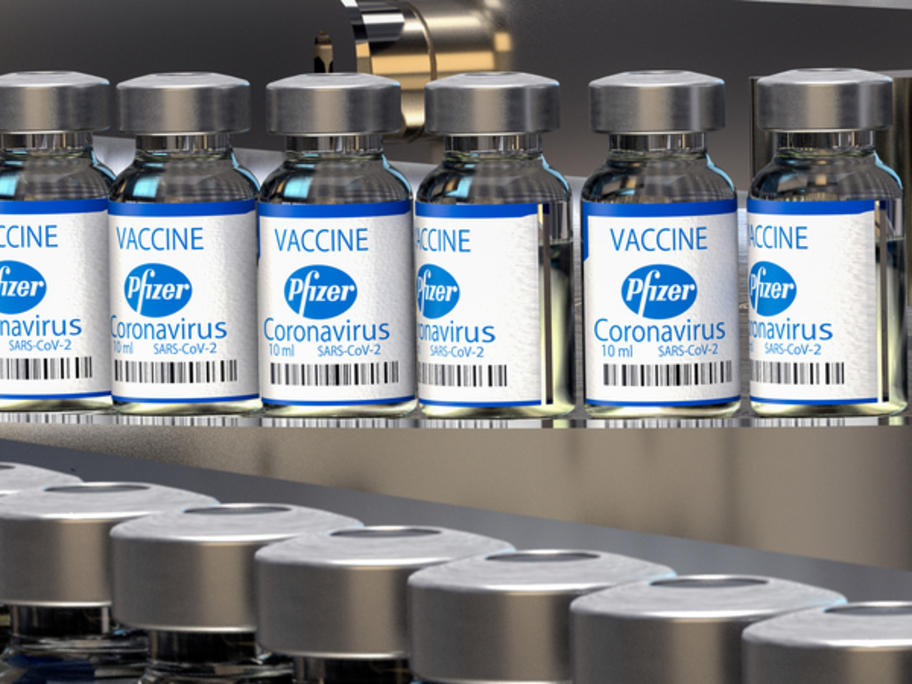 The pledge comes as the government opened applications for a "small number" of practices to apply for doses of the mRNA vaccine for administration next month.
Although stocks remain limited, the government says the longer-term goal is for every one of the 4300 practices now in the rollout to administer the vaccine alongside the AstraZeneca alternative.
The