ARBs beat ACEIs for safety, study shows
Although both are considered first-line therapies, ARBs are associated with fewer adverse events, say US researchers
ARBs are preferable to ACEIs when initiating blood pressure-lowering therapy because of their superior safety, say researchers who led the largest comparative study to date.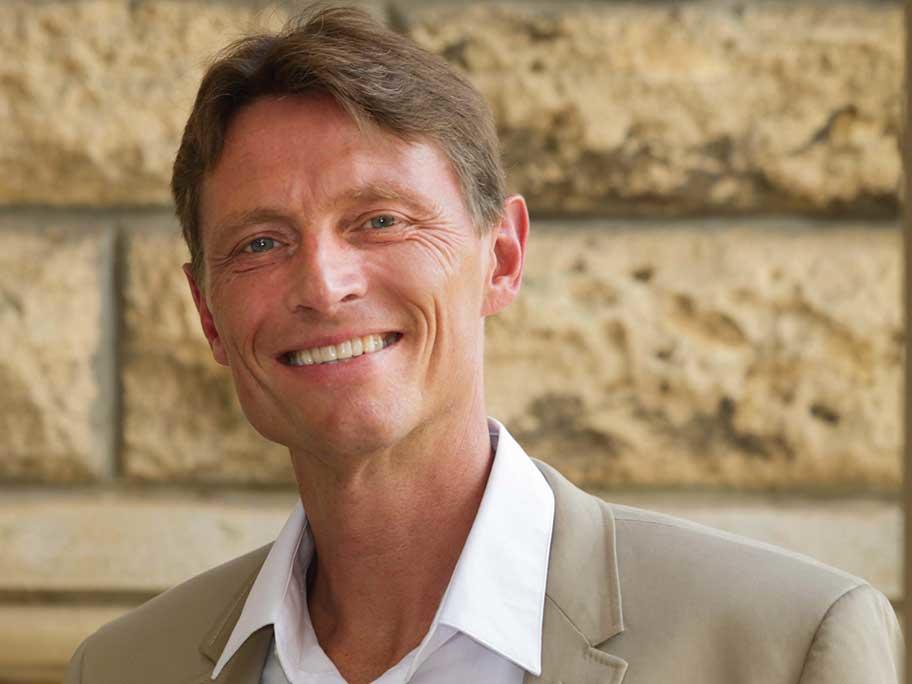 Professor Markus Schlaich.
Although both agents are considered first line, ACEIs are associated with a higher rate of adverse events, such as angioedema and pancreatitis, US researchers say.
The