Are doctors 'cold calling' patients for the MBS telehealth cash?
Officials say they are concerned about billing Medicare for previously unremunerated care
A small number of doctors have come to the attention of health officials for billing MBS telehealth items after allegedly 'cold calling' patients to discuss their health issues.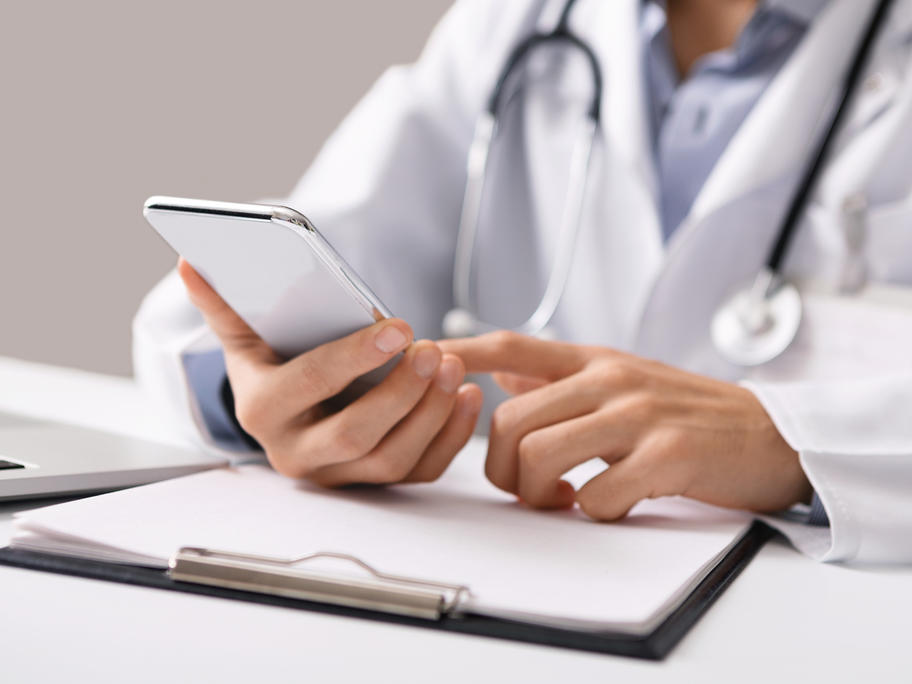 The chief lawyer at the Professional Services Review (PSR) says for regulators, the phone and videoconference items introduced in March are raising questions at the "edges of medical practice".
"We have heard all sorts of stories about things being billed to the new items that give us some concern," Bruce Topperwien told a Law Society of NSW