Are GPs aware of social media medicolegal risks?
A survey by medical defence organisation Avant highlights social media pitfalls unknown to many doctors
Many doctors are not using social media in a medicolegally safe way, a survey conducted by a medical defence organisation shows.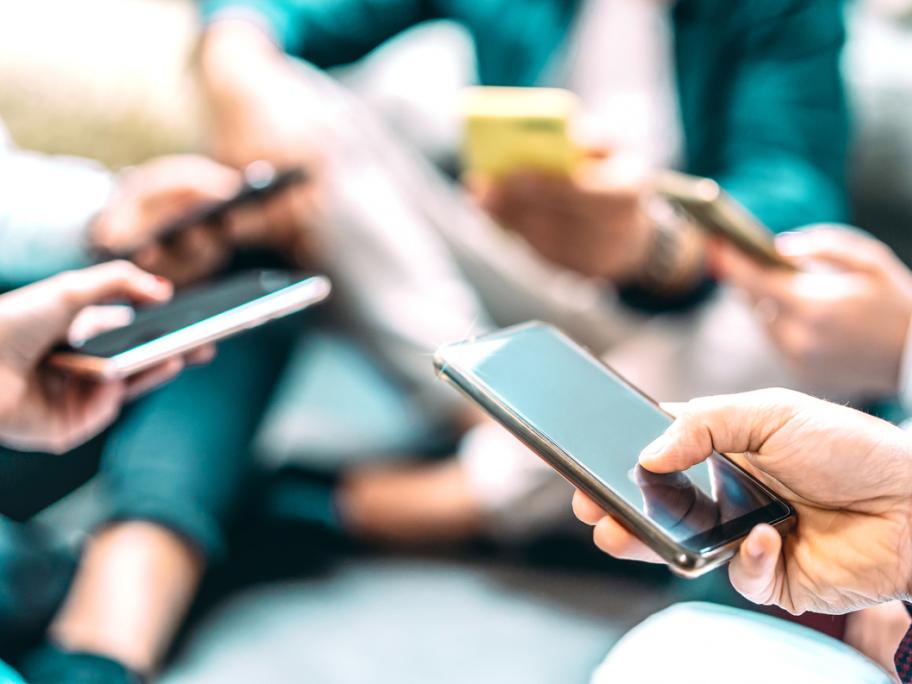 Avant has surveyed 1359 GPs, other specialists and trainees about the safe use of social media.
It reveals many doctors have a limited understanding of their obligations when it comes to using messaging apps to communicate about patients, particularly when it comes to documenting.
Messaging apps were the most common social media platform used by doctors, with 51%