Are journalists failing to curb the 'suicide contagion' effect?
Media reports of the death of Robin Williams linked to 104 'excess' suicides
Media guidelines on the reporting of suicide appear to be failing to prevent the contagion effect of celebrity suicide deaths.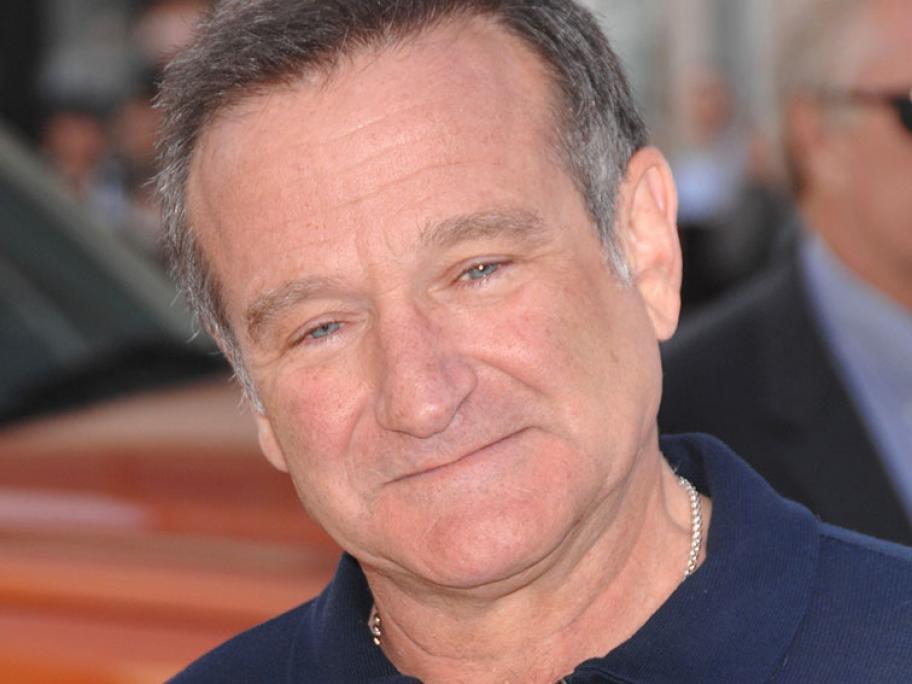 Oscar winning comedian Robin Williams, who died in 2014.
Mainstream news outlets in Australia were judged, in the vast majority of cases, to be following guidelines on the safe reporting of suicide following the death of US comedian Robin Williams in August 2014.