Are PrEP users at greater risk of hep C?
An Australian-led meta-analysis identifies population groups that need better testing and treatment services
Hepatitis C incidence is higher among gay and bisexual men using pre-exposure prophylaxis (PrEP) compared to their HIV-positive peers, flagging another potential hurdle in meeting global elimination targets, a large study shows.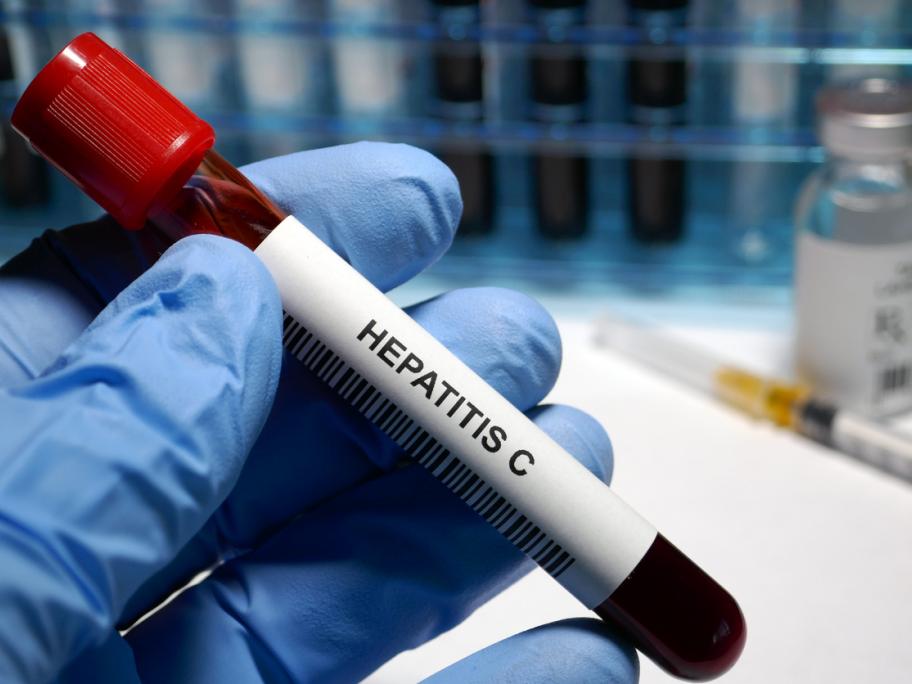 Although injecting drug use remains the main driver of hepatitis C virus (HCV) prevalence, the researchers say that as PrEP use rises, "greater HCV transmission might occur".
In a global systematic review and meta-analysis of 194 studies, the team from the Kirby Institute at UNSW Sydney analysed data from 213,000 individuals