Are the RACGP's fees too high? We ask the election candidates
This week, we are quizzing the GPs vying to become the next RACGP president on the hot topics
Six GPs have entered the race to become the next RACGP president.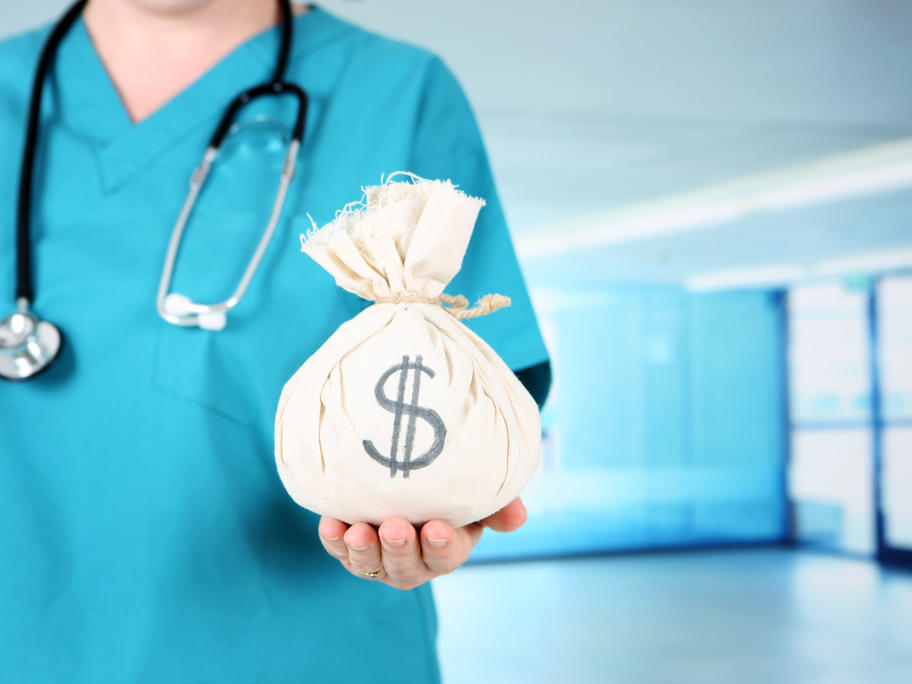 The stakes are high: the future leadership of the specialty amid turbulent times.
Over this week we will pose one question each day.
The questions include how to fix the slump in applications for GP registrar training, do they support the Medical Board of Australia's revalidation regime, and is reduced bulk-billing the only way to secure adequate investment in GP care?