Are the states about to take over the running of rural GP services?
There's talk of topping up the incomes of GPs who bulk-bill
"Medicare is not financially sustainable for GPs to go into practice on their own anymore; the days of having a family doctor are long gone."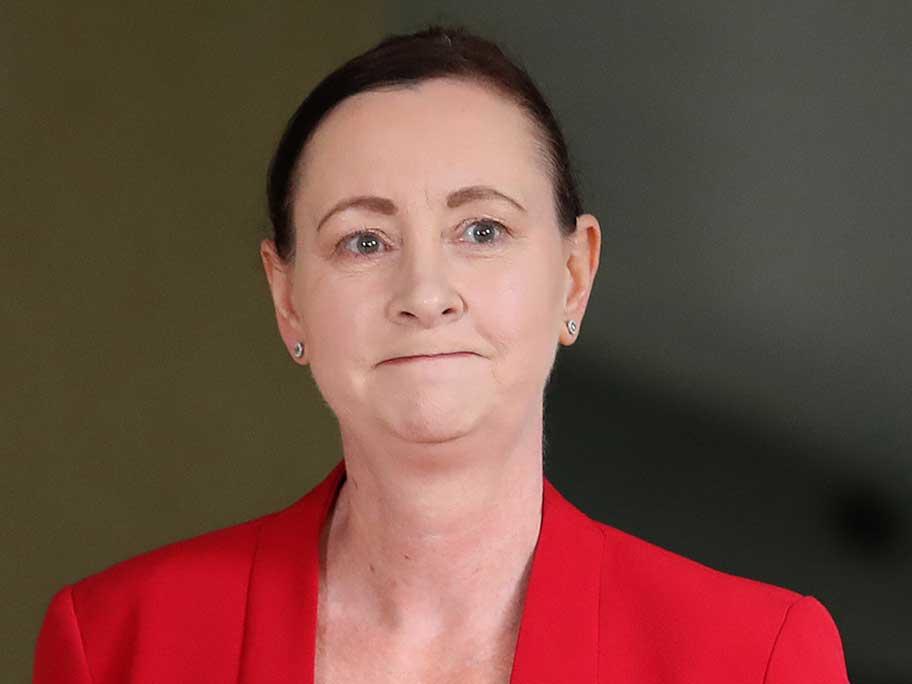 Queensland Minister for Health Yvette D'Ath. Photo: AAP.
It sounds kind of right but also seriously wrong — the days of having a GP are not long gone, surely. Things are not that bad.
But this