Are surgeons superhuman?
US study finds operating overnight doesn't affect procedures performed by the same surgeon the following day
Operating overnight does not have a negative impact on a surgeon's performance the next day, according to a "striking" new US study that appears to flout previous studies on the dangers of fatigue.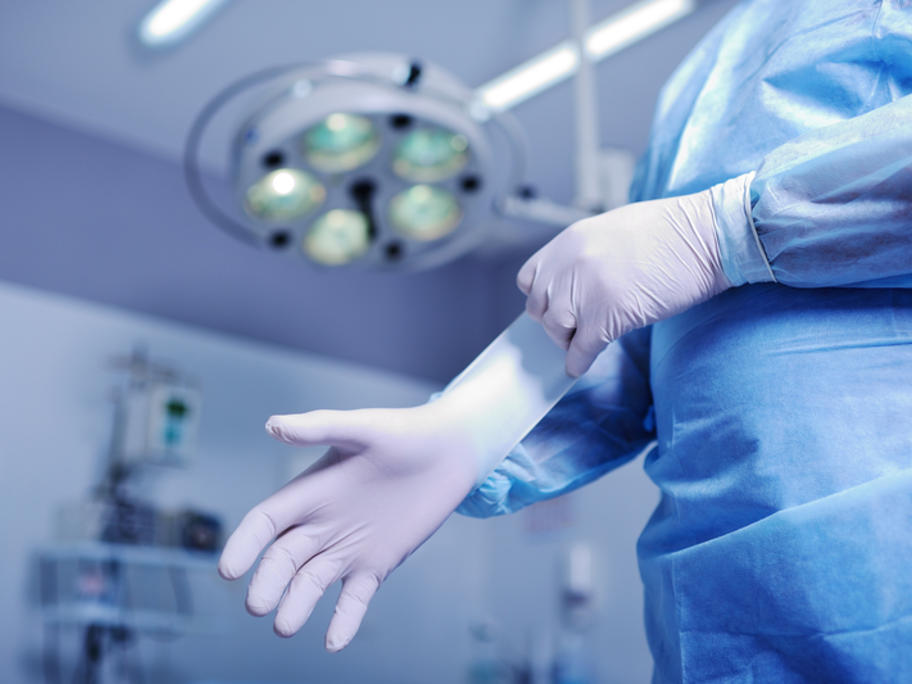 The researchers analysed data from nearly 500,000 daytime operations performed by more than 1100 surgeons. In 13,098 cases (2.6%), the surgeon had operated between 11pm and 7am the previous night. The mean patient age was 55 and just over half were male.
The researchers found the incidence of morbidity and mortality in