Are we overestimating the risk of cancer death?
The 'flawed methodology' fails to account for competing causes of death, say researchers
The true risks of diagnosis or death from cancers in Australia may be lower than previously thought because official estimates are based on flawed methodology, researchers say.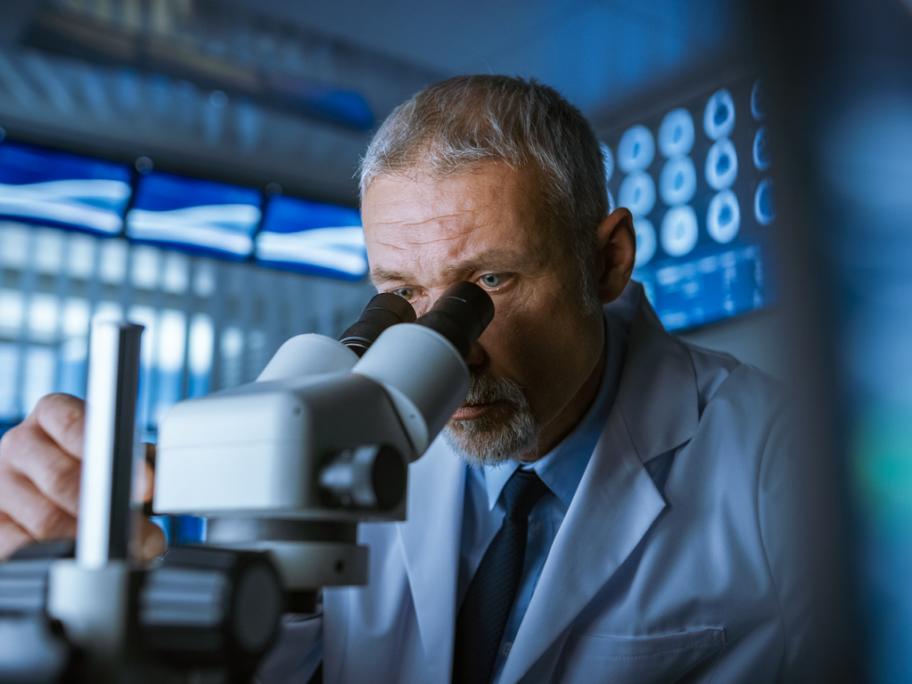 Calculations by the ­Australian Institute of Health and Welfare (AIHW) over three decades have been "consistently higher" than their own analysis for five of the most common cancers, they claim.
This was because the method used did not account for competing causes of death, such as cardiovascular disease.
The Bond University study drew