Are you at high risk of a patient complaint? Take the test
Assess your score on the new and improved PRONE-HP scale
In this article, you will be able to assess whether you are in cohort at highest risk of receiving a patient complaint in the next two years.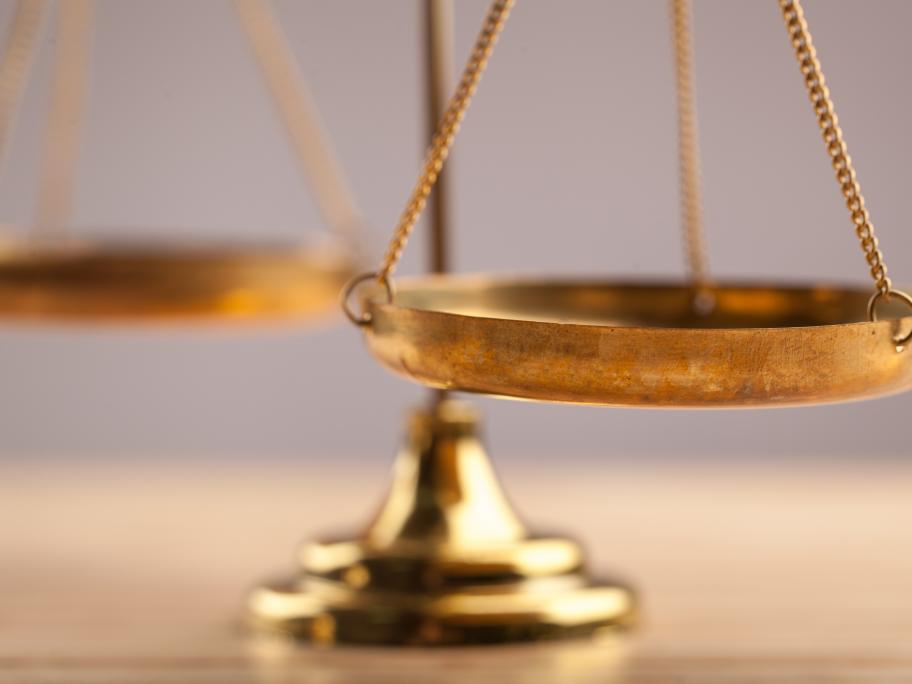 At least that's according to academics who, with funding from AHPRA, trawled through seven years of the watchdog's data to develop an algorithm dubbed PRONE-HP.
It's a new and improved version of the PRONE scale, which the same research team unveiled in 2015.
A significant risk factor is the number of