Assisted dying: The doctor ready to give the lethal injection
Melbourne GP Dr Nick Carr talks about why he will take part in Victoria's historic euthanasia scheme
The launch of Victoria's voluntary assisted dying scheme on Wednesday is a historic moment, a vast ethical step for the medical profession and a step taken in few other countries around the world.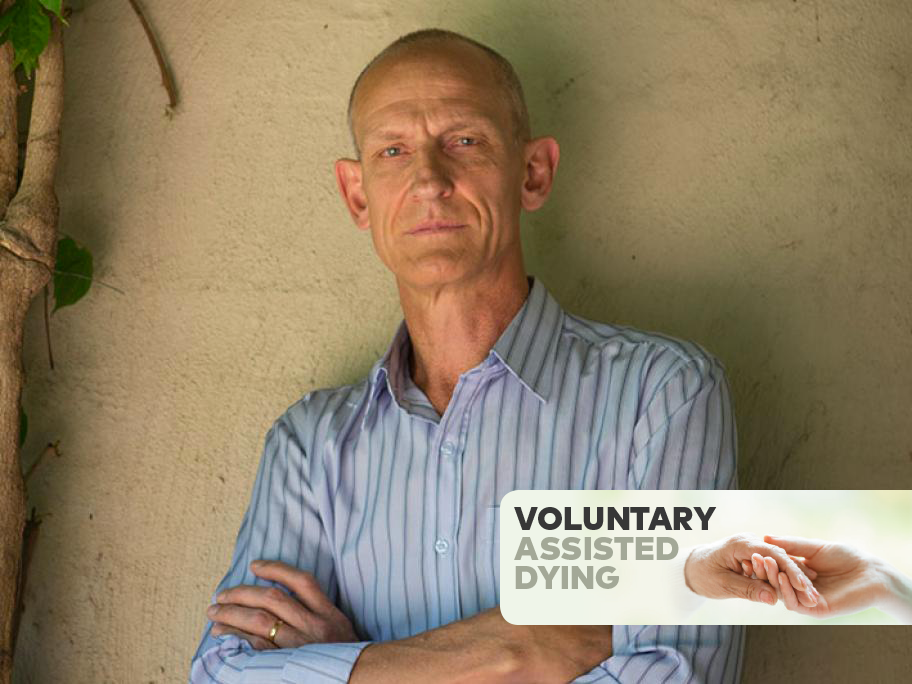 Dr Nick Carr. Photo: Fairfax
More than 100 terminally ill patients a year are expected to use the scheme to end their lives.
Over the coming week, Australian Doctor is publishing the personal stories of