Assisted dying: 'I worry about GPs wandering around town and being called that death doctor'
Dr Claire Hepper is a rural GP with a special interest in palliative care and a conscientious objector to Victoria's voluntary assisted dying scheme
This week, Australian Doctor is profiling those who will be involved in Victoria's voluntary euthanasia scheme.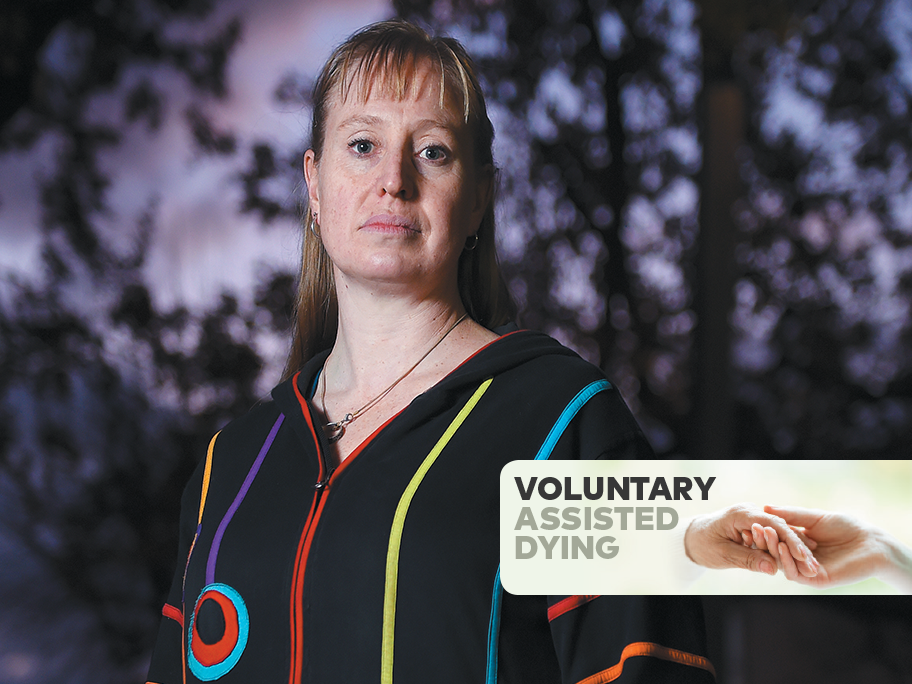 Dr Claire Hepper. Photo: Josie Hayden
Its launch on Wednesday is a historic moment, a vast ethical step not least for the medical profession.
Below we hear from Dr Claire Hepper, a GP in Creswick in rural Victoria, with a special interest in palliative care.