Asthma inhaler triggers respiratory failure: case
Overuse of salbutamol led to lactic acidosis and respiratory distress, say his doctors
Salbutamol, rather than asthma, was the culprit behind one man's respiratory distress, in a case doctors say serves as a reminder of the risks of overusing the asthma medication.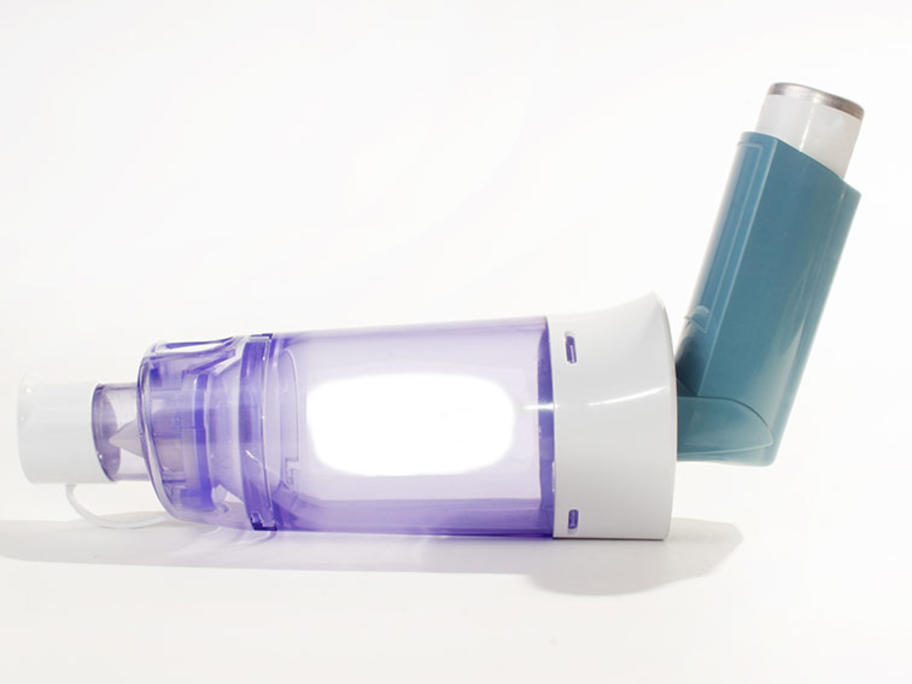 Lactic acidosis induced by excessive salbutamol use was ultimately found to be responsible for the 42-year-old's transitory respiratory failure, report doctors from the Mohamed V Military Training Hospital in Rabat, Morocco.
The man was admitted to the hospital's ED with a three-day history of runny nose, shortness of breath and wheezing.