Asthma poses no increased risk of COVID-19, review finds
Lower expression of ACE-2 might in fact protect these patients, the research suggests
Doctors can reassure patients that asthma does not increase their risk of contracting or dying from COVID-19, an Australian-first review has found.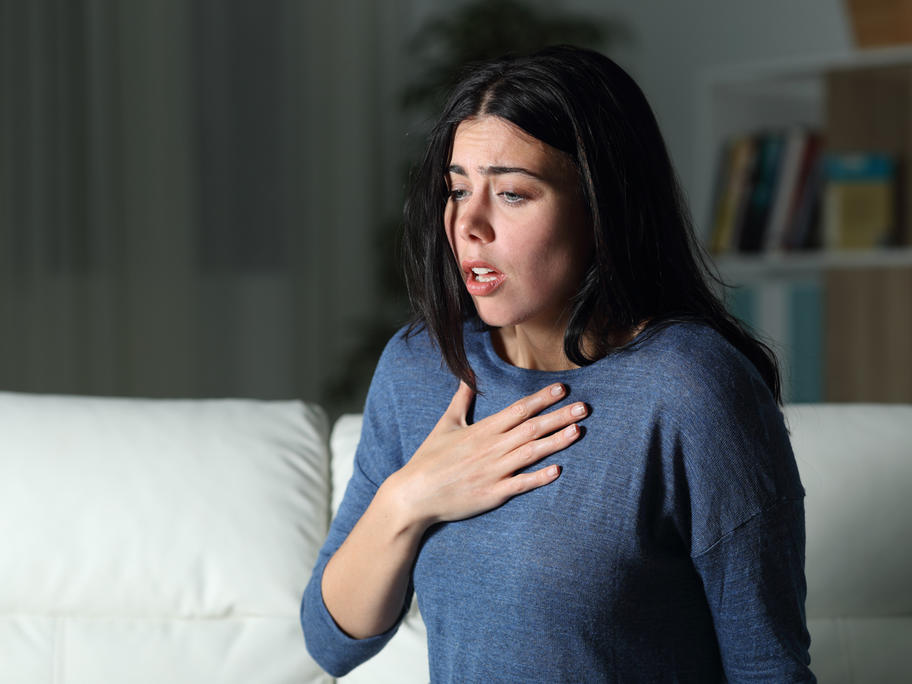 The review of 57 studies from four continents, conducted by the George Institute for Global Health, Sydney, found that, if anything, asthma was protective against the virus.
The studies covered more than 500,000 adult and child patients with an average age of 52.
Their findings suggested asthma offered a small but statistically significant reduction in the risk of