AstraZeneca COVID-19 vax trial for kids put on hold
The University of Oxford has temporarily paused the study until more data on rare blood clots in adults following vaccination is available
A UK trial testing the AstraZeneca COVID-19 vaccine in children and teenagers has been put on hold as Oxford University researchers await more data on rare blood clotting events occurring in adults.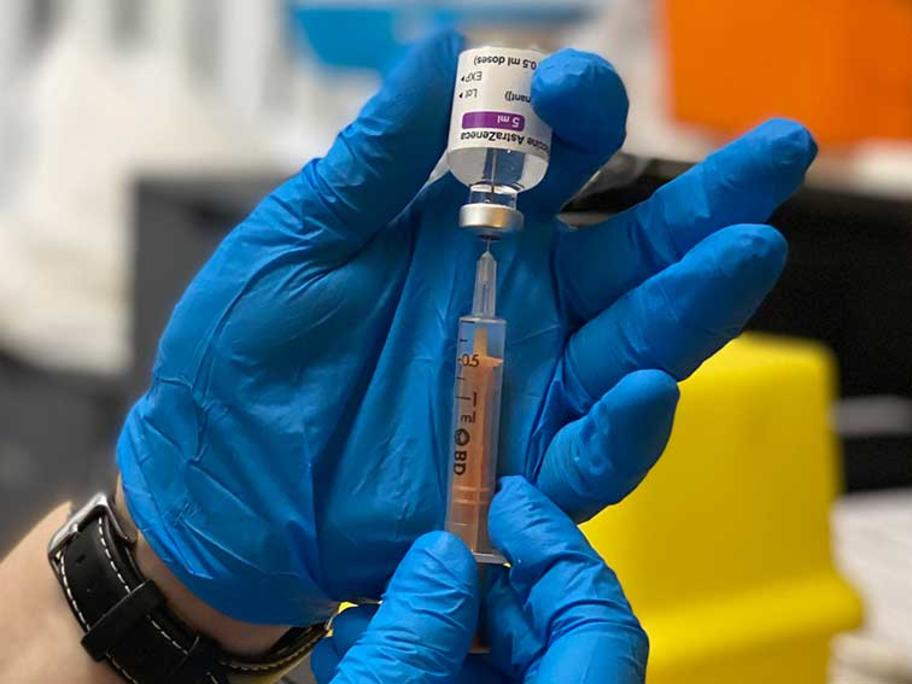 There were no safety concerns in the paediatric trial, the university said, but added it would await guidance from the country's medicines watchdog before giving any further vaccinations.
It had originally planned to enrol 300 UK volunteers aged 6-17 years.
The European Medicines