AstraZeneca defends vaccine as more countries suspend its use
The company says a new safety review of its COVID-19 vaccine shows no increased blood clot risk
AstraZeneca says it's conducted a review of 17 million patients which shows no evidence its COVID-19 vaccine increases the risk of pulmonary embolism or DVT.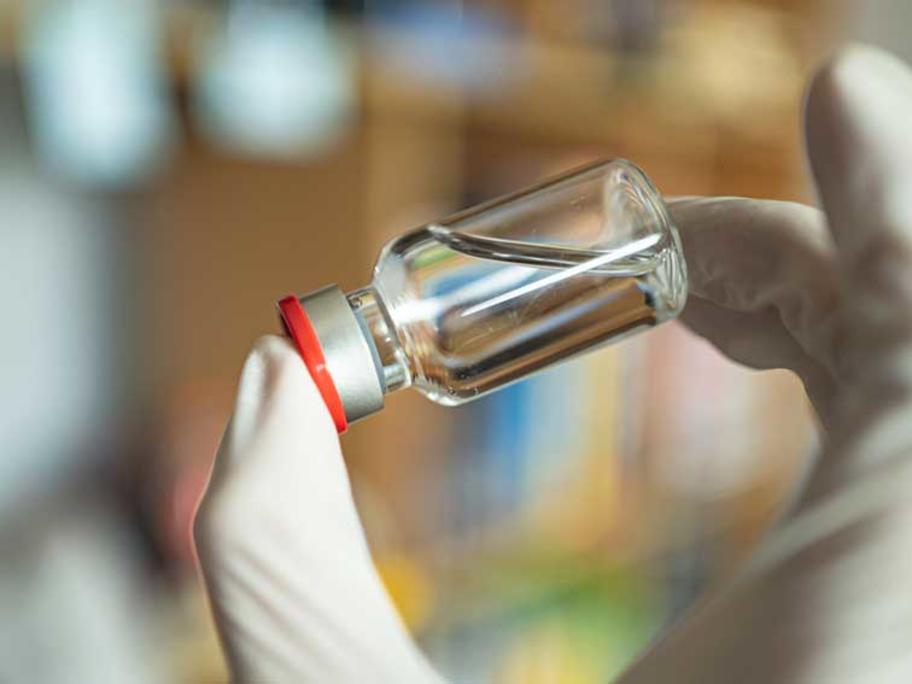 A dozen countries partially or totally suspended use of the vaccine last week after reports from Austria and Denmark of patients suffering blood clots shortly after vaccination.
The TGA is backing the vaccine, which is being delivered to some 4500 GP practices to start vaccinating patients from 22 March.
AstraZeneca says it reviewed safety data for all