AstraZeneca hits back at media reports on efficacy of COVID-19 vaccine
The company says reports that vaccine has a less than 10% efficacy in those over 65 are 'incorrect'
AstraZeneca has dismissed claims that its COVID-19 vaccine is not effective for people over 65.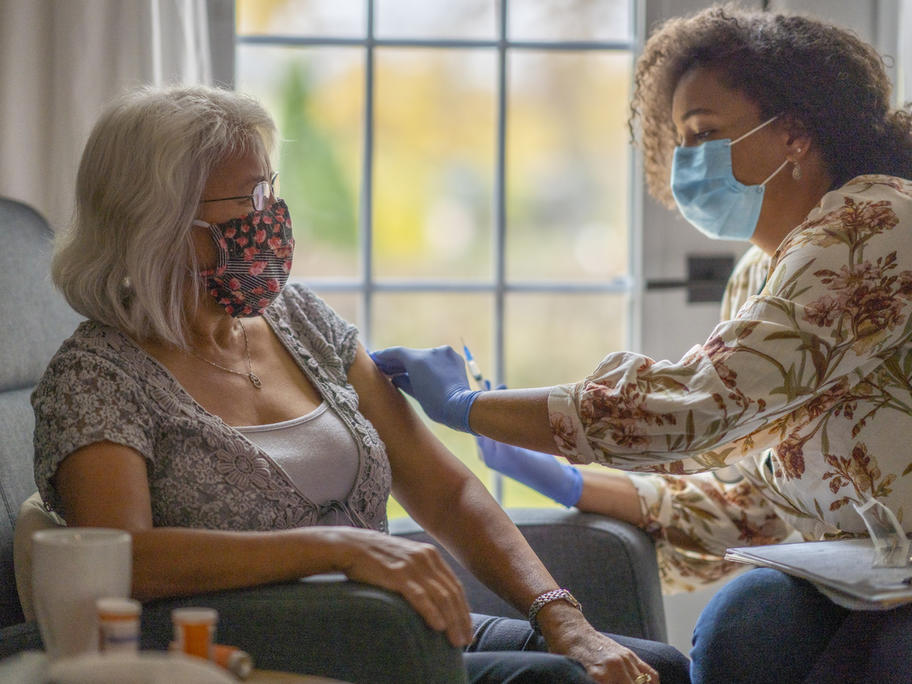 German daily papers Handelsblatt and Bild both reported on 25 January the vaccine co-developed by AstraZeneca and the University of Oxford had an efficacy of less than 10% in patients over 65.
German officials were concerned that the vaccine may not receive approval from the European Medicines Agency for use in older patients, Bild said in its online edition.
In a written response, AstraZeneca