AstraZeneca vaccine will tackle new variants, says govt
Chief medical officer Professor Paul Kelly defends the vaccine's effectiveness against UK and South African strains
Chief medical officer Professor Paul Kelly has sought to quell concerns that the AstraZeneca vaccine is ineffective against new variants of coronavirus.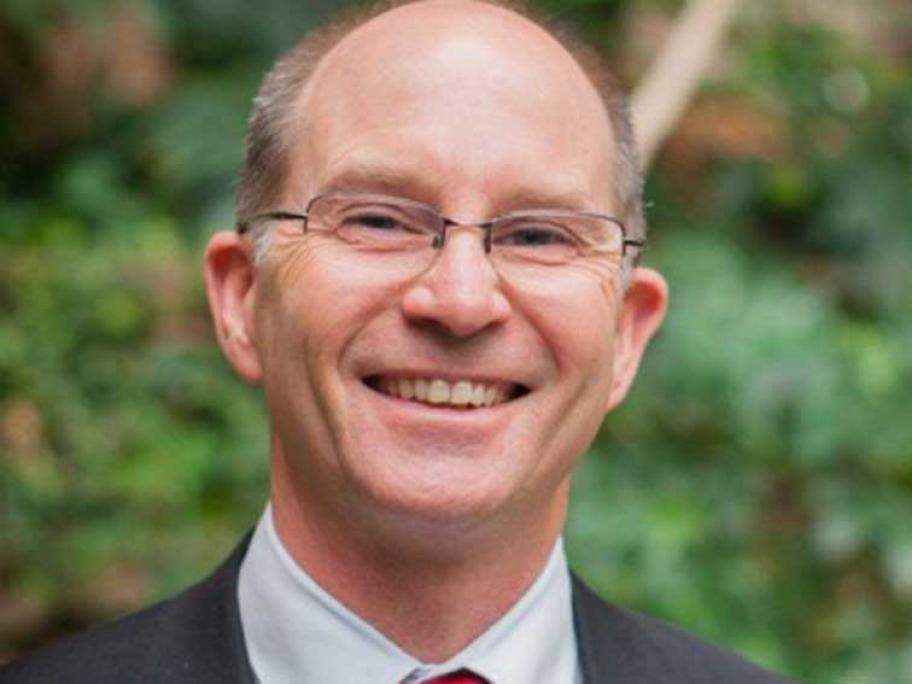 Professor Paul Kelly.
Australia has so far had in its hotel quarantine system 87 cases of the so-called UK variant and 18 of the South African variant of COVID-19.
These strains are showing some evidence