Is the AstraZeneca vaccine's adenovirus vector causing the rare blood clots?
Case studies in Europe suggest an autoimmune reaction occurs that's similar to heparin-induced thrombocytopenia
The rare blood clotting events recently associated with AstraZeneca's COVID-19 vaccine may be caused by an autoimmune reaction to the adenovirus vector, doctors say.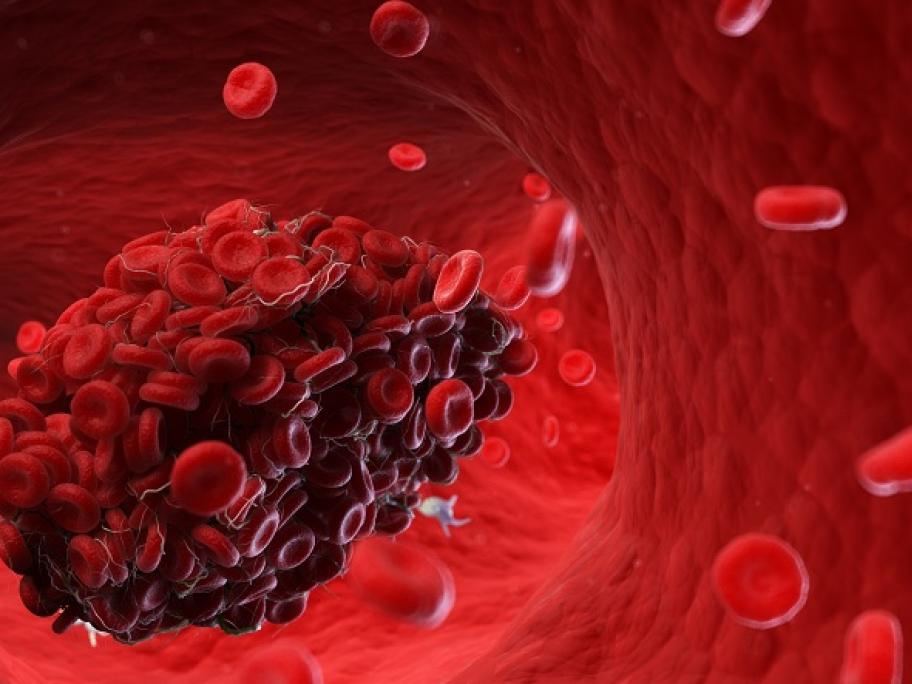 Last week, the Federal Government was forced to rewrite its coronavirus vaccination plan after ATAGI recommended under-50s receive the Pfizer's mRNA vaccine where possible, as the high-fatality rate events appeared to be occurring in younger people.
Although the mechanism remains speculative, two separate European case series published in the New England Journal of Medicine