ATAGI flags third dose for severely immunocompromised
However, the advisory group is still deciding on COVID-19 vaccine boosters for the general population
Patients who are severely immunocompromised will likely require a third dose of COVID-19 vaccine to ensure optimal protection, ATAGI says.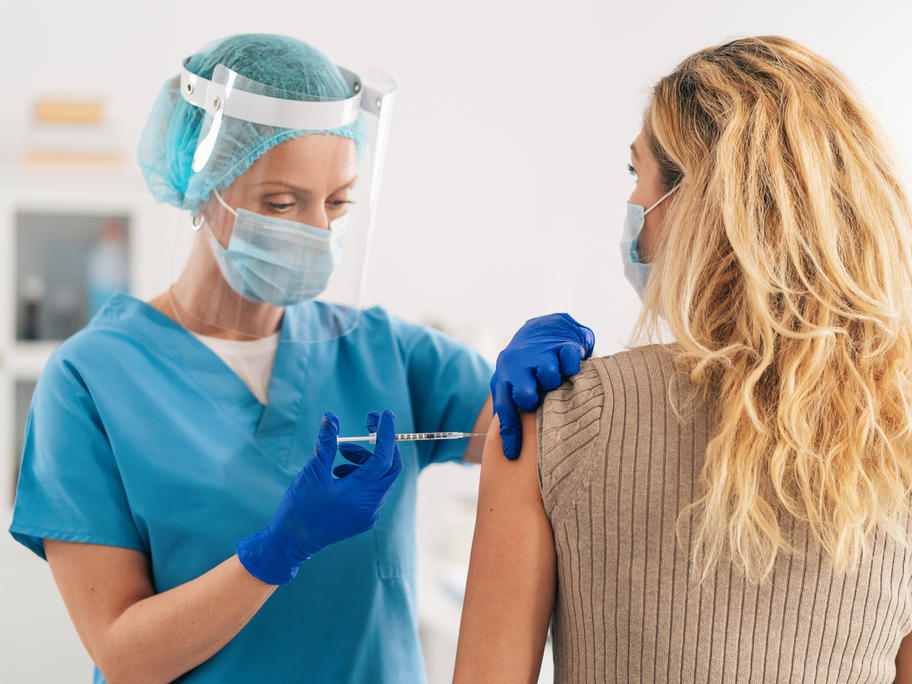 The advisory group also anticipates that booster shots will be needed for the general population to protect against waning immunity.
However, it stressed that increasing first and second dose uptake remained a priority, adding that high primary vaccine coverage "is expected to have the largest impact on protection against severe disease".
More than 26 million COVID