ATAGI tweaks advice on juggling COVID-19 and flu inoculations
The vaccines can be given with a shorter interval and even co-administered if necessary, the expert group says
The recommended minimum interval between administering COVID-19 and influenza vaccination has been cut from 14 days to a week.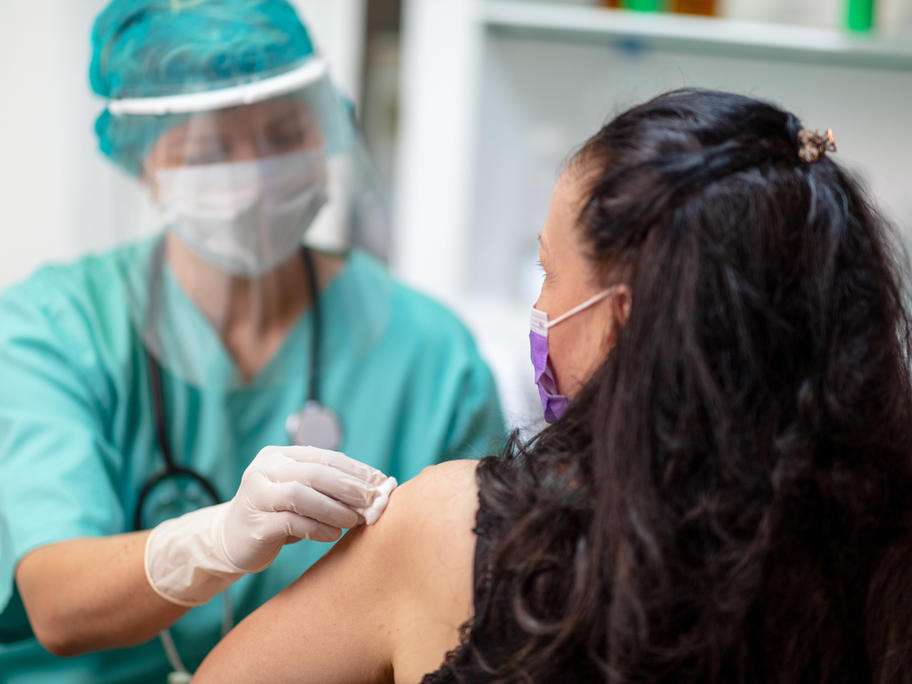 The updated advice from the Australian Technical Advisory Group on Immunisation (ATAGI) also gives cautious endorsement to co-administration of the two vaccines "in some situations".
These include if it would be difficult to schedule the second vaccine after seven days or if there is an imminent threat from a COVID-19 or influenza outbreak.
"This advice is based on the current