ATAGI weighs up teen COVID-19 boosters
The advisory group is looking at Pfizer data on teens as kids' vaccinations pass a milestone
ATAGI is considering whether to approve COVID-19 boosters for 12 to 15-year-olds, as the country passes a milestone on vaccinating younger children.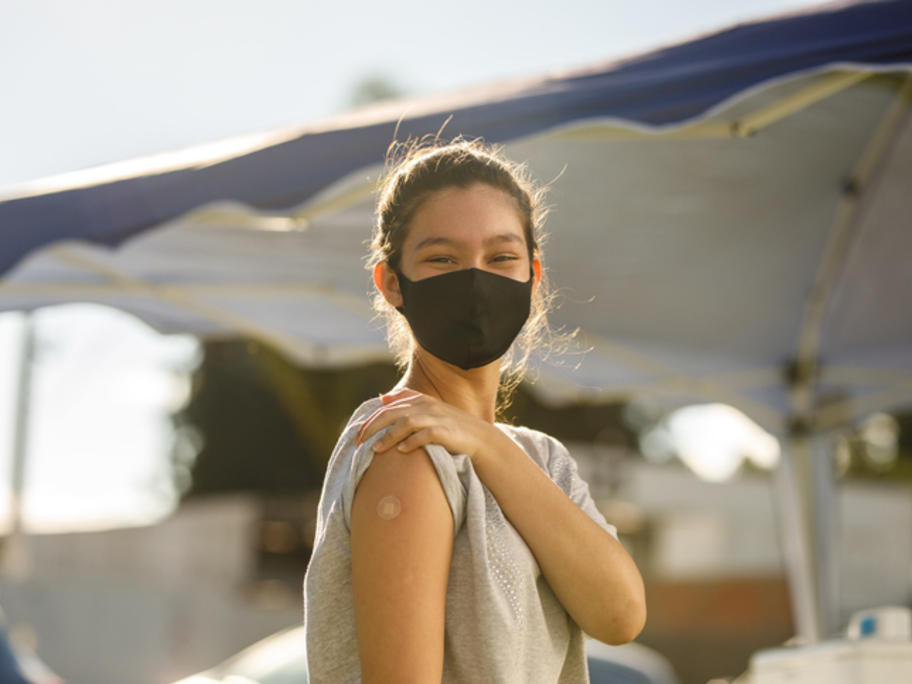 A statement from the federal Department of Health says ATAGI is reviewing data on the use of the Pfizer vaccine for 12 to 15-year-olds as a booster.
The review of Pfizer data will include information on serious illness, epidemiology and international rollout among the age group.
"ATAGI is continuing to look at emerging evidence on the use of COVID-19