AusDoc comments: AHPRA sanctions, dispensing danger and pastoral prisons
A selection of your views and stories posted on our website
The AusDoc comments section has evolved into a core part of our community.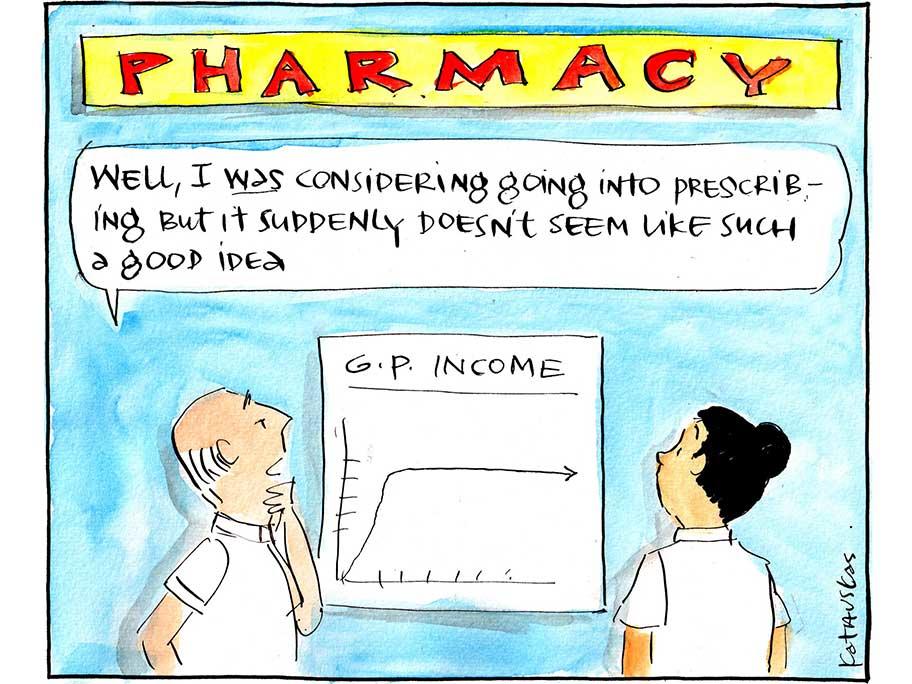 Here, we republish a selection of your views that capture the conversation — its depth, its passion and we hope just a little of its humour.
We offer a prize — a $50 gift voucher — to the AusDoc reader who authors the best post.
You can read the winning post by Dr Nicholas Bredenkamp below.