The AusDoc comments section - Take our survey
We are asking readers for ways to improve the comment section
Each month, more than a thousand comments are posted on the AusDoc website.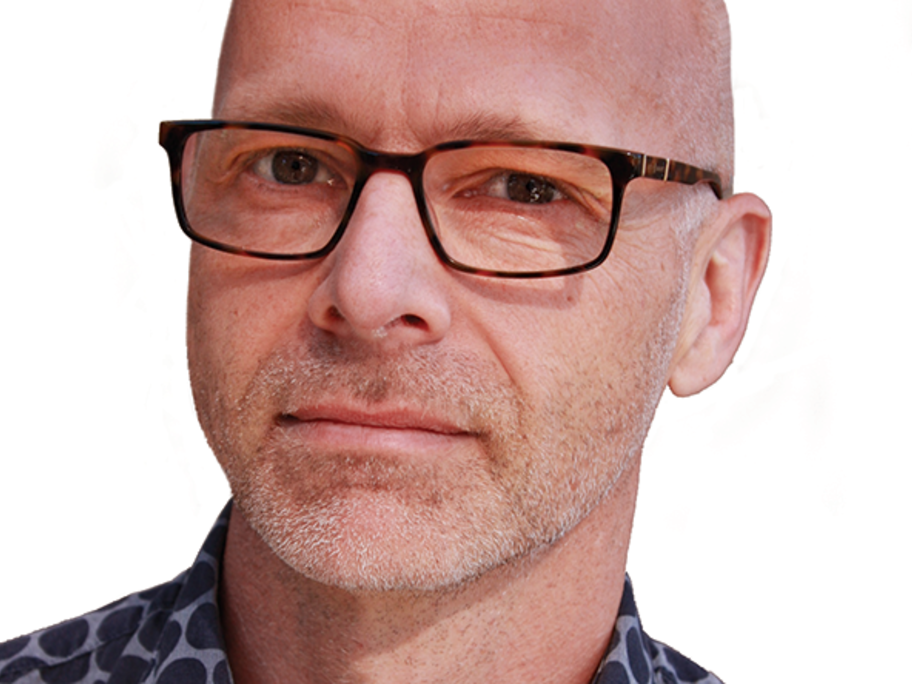 Australian Doctor editor Paul Smith.
The topics, the views and the insights are as wide-ranging as medicine itself. And given the diversity of the perspectives on offer, you can often learn something you didn't know.
In these troubled times, informed debate, to me, seems more important than ever.
And our