AusDoc survey: 25% of GPs say they will use patient testimonials
But is specialty too egalitarian to embrace the new freedoms?
Most doctors agree with AHPRA that its longstanding ban on patient testimonials in advertising is outdated and should be lifted, according to AusDoc's poll.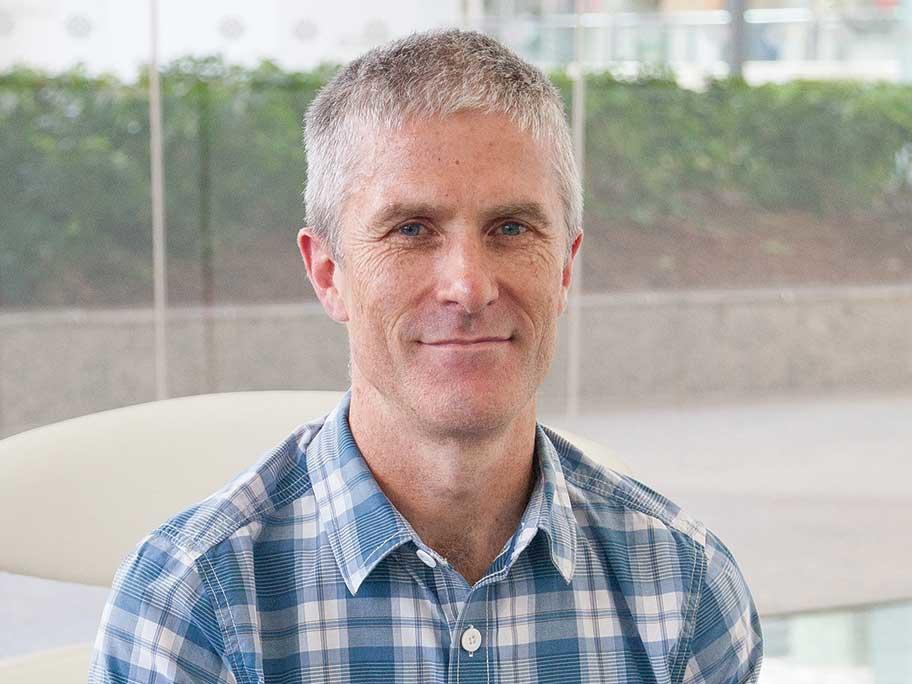 Dr Justin Coleman.
But only a quarter say they plan to use their own patients' testimonials to advertise their services.
Under the current rules, doctors have to delete any positive comments about their care posted