AusDoc's top stories of 2021: Vax rollout chaos and doctor's billion-dollar burrito empire
We look back at another turbulent year
Enjoy the first edition of our year in review as we look back at the biggest stories of 2021.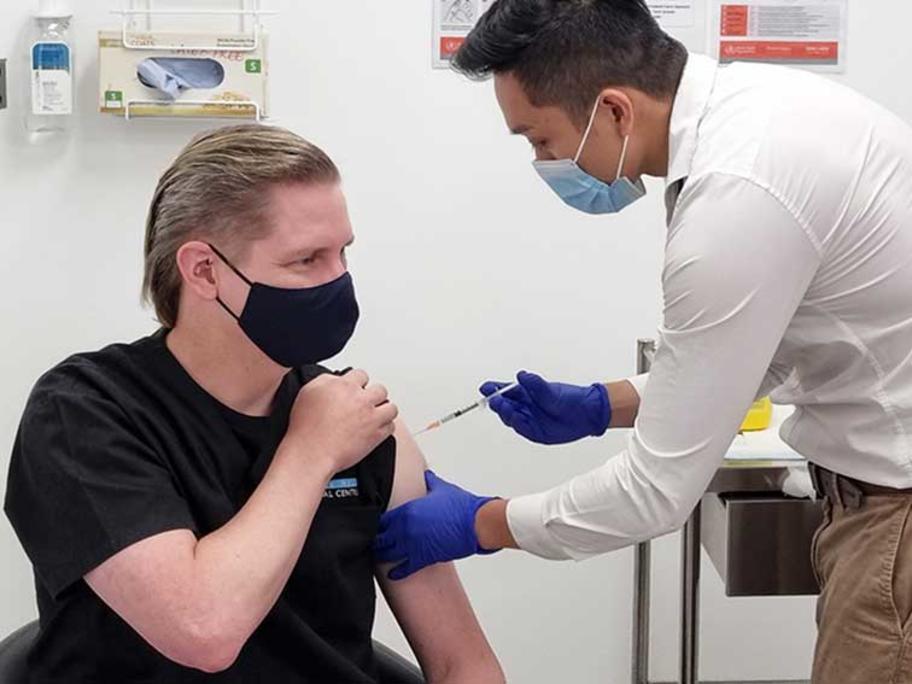 Dr Nigel Grebert.
Today, we reflect on Australia's tumultuous vaccine rollout, Dr Sam Prince's entry to the billionaire's club, allegations of racism at the urology society and a major shake-up to HPV screening.
Part two coming tomorrow.
---