This Aussie city is No.2 in the world for meth use: study
A wastewater study shows Australia has a huge methamphetamine problem
Adelaide is a hot-spot for the consumption of the drug methamphetamine, according to a global study of traces of the drug in wastewater.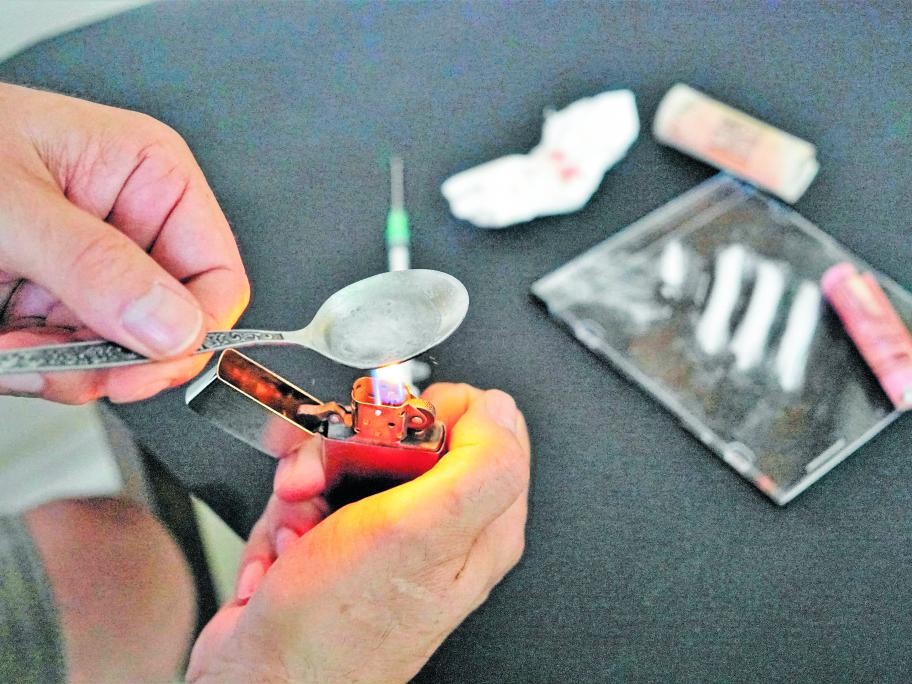 Analysis of Adelaide's sewerage systems puts the city in the number two spot behind Seattle in the use of methamphetamine in 2017.
The seven-year analysis, from 2011 to 2017, monitored wastewater from more than 120 cities in 37 countries around the world, including Adelaide, Toowoomba and Canberra.