Aussie docs trial world-first lung lavage on silicosis patients
Brisbane thoracic specialist Professor Dan Chambers is confident the procedure will save lives, after CT scans show 'dramatic improvement' in the patients' lungs
Queensland doctors have successfully used a whole lung lavage technique on young men with silicosis in what has been described as a world-first treatment for the condition.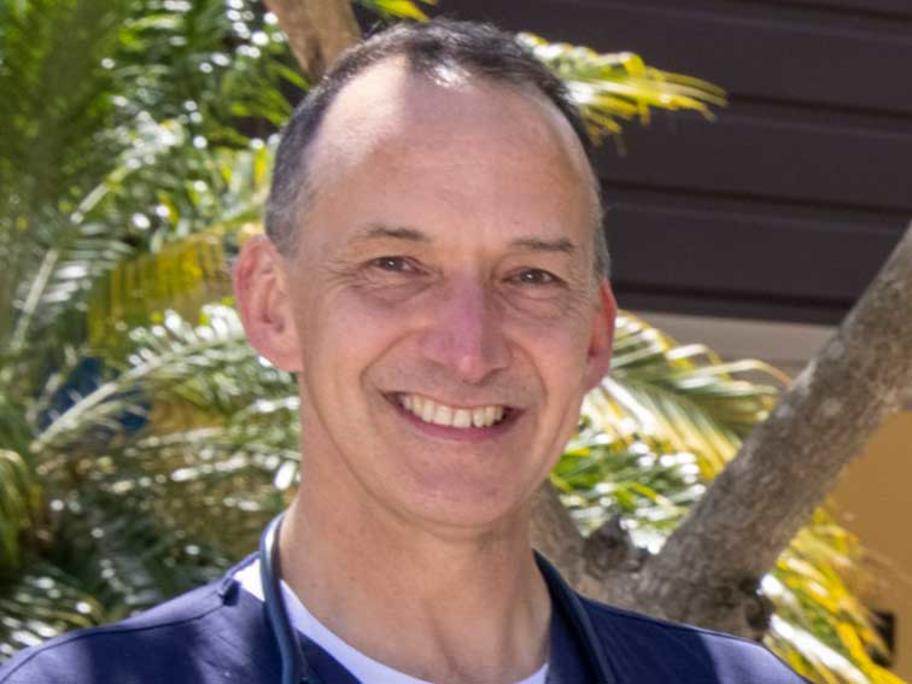 Professor Dan Chambers.
Led by thoracic transplant specialist Professor Dan Chambers, of The Prince Charles Hospital in Brisbane, the team has treated six patients with silicosis with the lung "washout".