Aussie doctors double life of donor hearts
Donor heart transplant survived for 7 hours in 'the longest time recorded worldwide'
The amount of time a donor heart remains viable for transplantation outside the body could double from four to eight hours, following a trial of a device at Australian hospitals.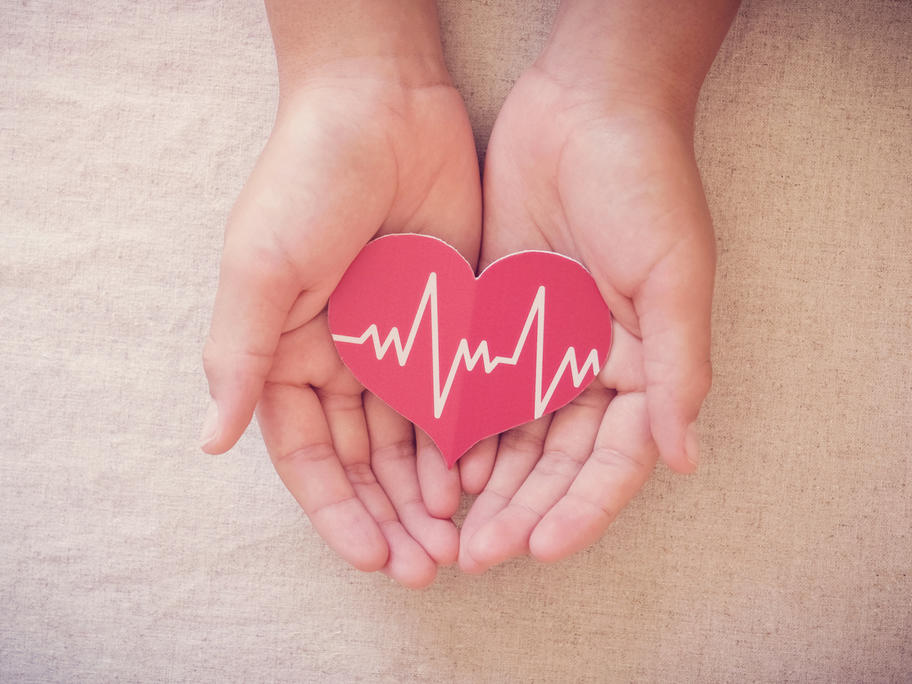 Cardiac specialists at The Alfred in Melbourne have performed five human heart transplants using a "hypothermic ex-vivo perfusion" to preserve a donor heart during transit.
In a recent heart transplant, performed on a Melbourne man, the donor heart was viable for more than seven hours – the longest time recorded worldwide.