Aussie firm fined $5m for 'anti-virus' activewear claims
Lorna Jane hit for misleading advertising that said its clothes could stop coronavirus from spreading
The Federal Court of Australia has fined a chain of activewear $5 million and labelled it "predatory and exploitative" after falsely claimed its clothes could eliminate COVID-19 and stop it spreading.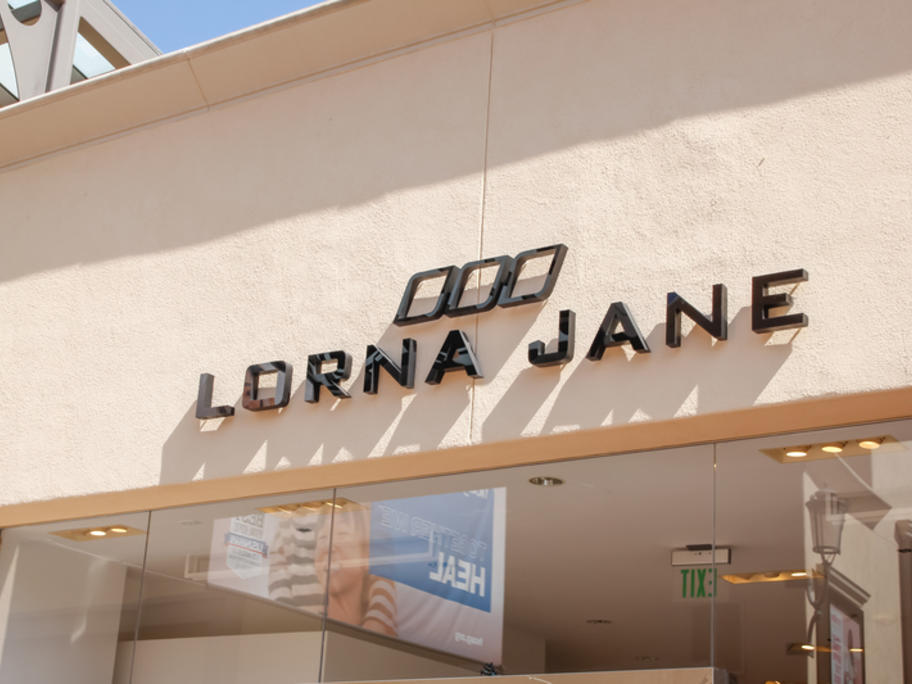 Lorna Jane claimed its anti-virus activewear had been sprayed with a substance called "LJ Shield" that protected people against pathogens. 
Advertisements on the brand's website, stores and Instagram used the tag 'Cure for the Spread of COVID-19? Lorna Jane Thinks So'.