Aussie study reveals extensive pharma links to leading US doctors
Bond University's Professor Ray Moynihan says the findings matter because of the 'huge influence' medical associations have over research and education
A study by Associate Professor Ray Moynihan shows almost three quarters of leaders of US medical associations have financial ties to industry.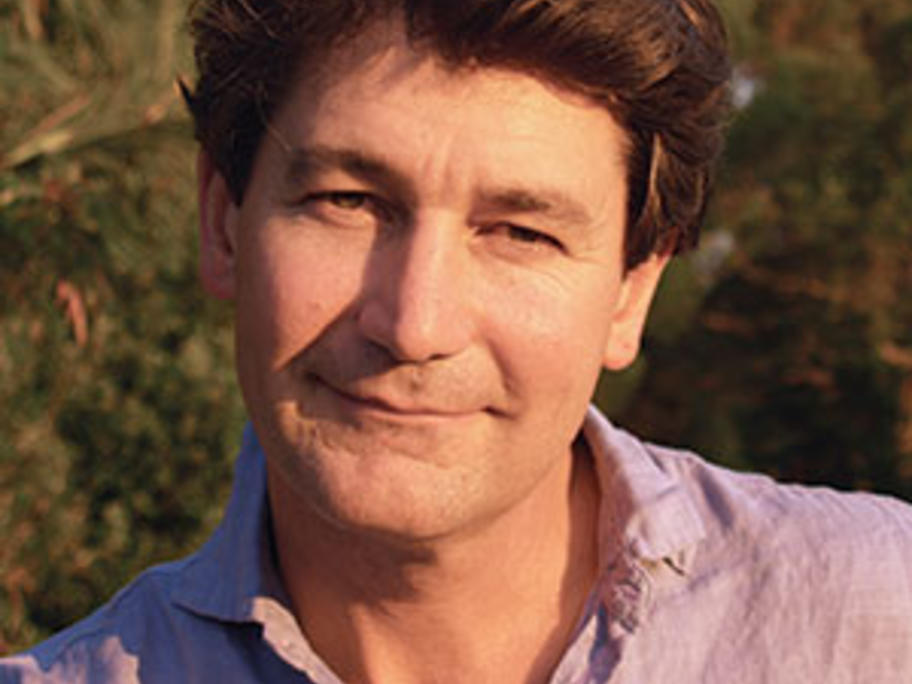 Professor Ray Moynihan.
The findings on more than 300 medical leaders across 10 major disease areas, including heart disease, cancer and mental disorders, add weight to calls for reform, says Professor Moynihan and his colleagues at Bond University on the Gold Coast.