Aussie study suggests 'long COVID' is less common than thought
A comprehensive NSW study finds only one in 20 experience lingering symptoms
About 5% of NSW patients diagnosed with COVID-19 in the first wave of the pandemic were still experiencing symptoms three months later, a population-based study shows.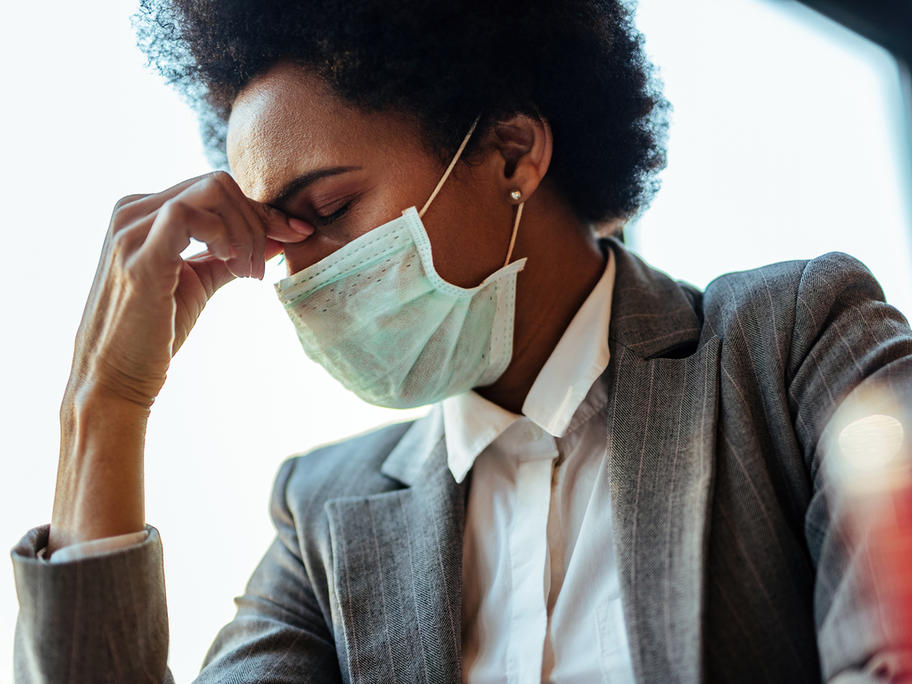 The data on so-called 'long COVID' found a lower rate of persistent symptoms than previous studies that have put the figure at up to 30%.
The researchers, from UNSW Sydney and NSW Health, tracked the recovery of 2904 patients or almost 95% of all COVID-19 cases diagnosed in the state between April and July 2020.
"What's