Aussie surgeons embrace telehealth
Use of online consults shot up to 96% during the pandemic, a survey of 700 shows
Surgery may seem the least likely specialty to embrace telehealth, but an Australian survey has shown they widely adopted the practice during COVID-19.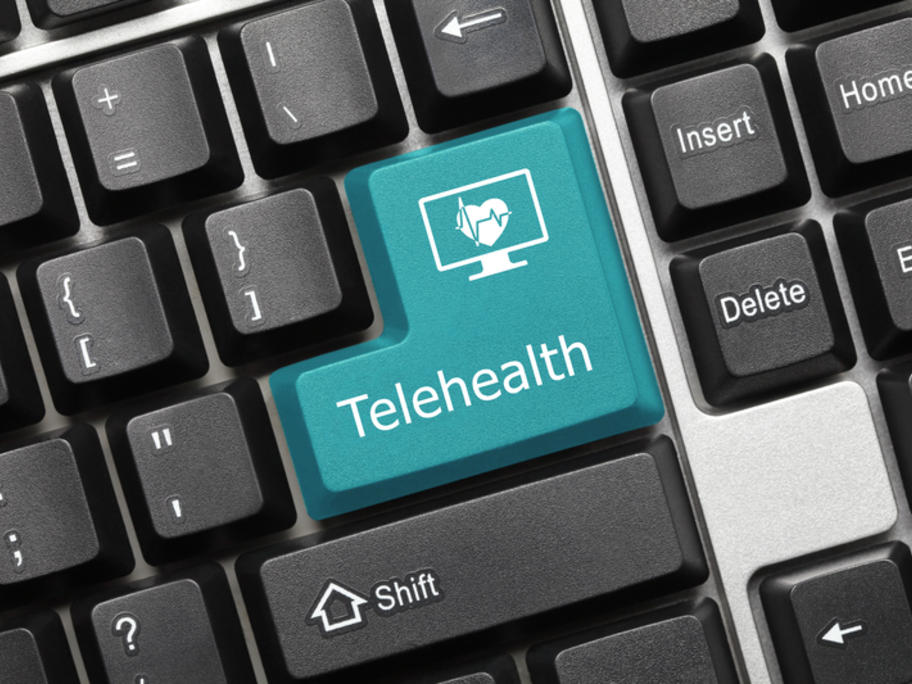 Many plan to continue using it, especially if downsides relating to medicolegal factors, technical hitches and financial feasibility can be addressed, the authors say.
Regular use of telehealth shot up from 11% to 96% during the pandemic, according to a survey of almost 700 surgeons from around the country taken in August 2020.