Aussie trials of COVID-19 vaccine set to start
Recruitment underway for 'groundbreaking' human trials for a vaccine at Perth's Linear Clinical Research
A Perth clinical research company is recruiting healthy adults and elderly volunteers to participate in one of the world's first human coronavirus vaccine trials.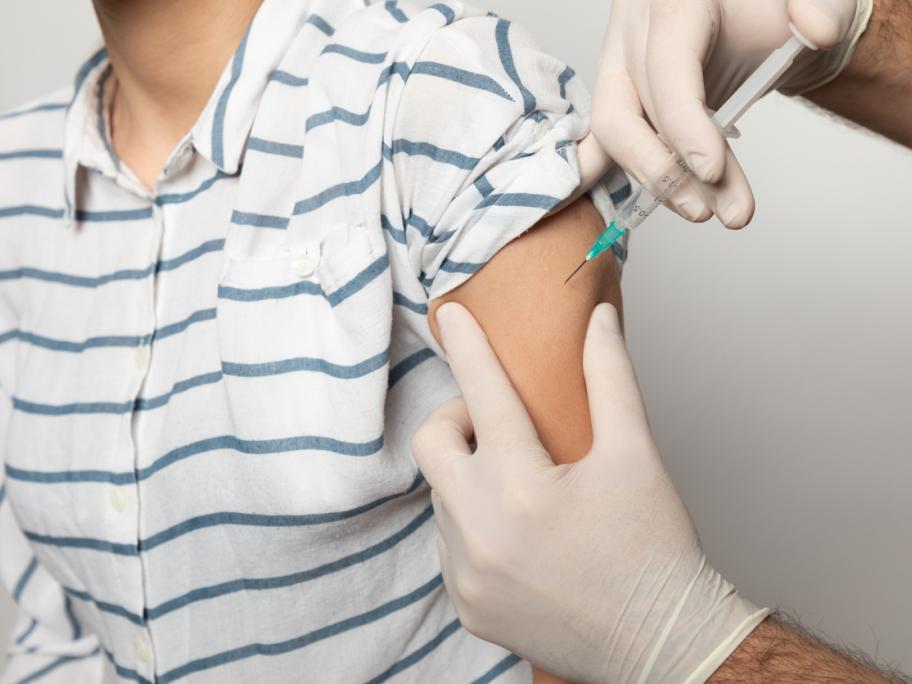 Perth's Linear Clinical Research will trial the vaccine candidate COVID-19 S-Trimer, developed by China-based biotechnology company Clover Biopharmaceuticals.
Linear Clinical Research CEO Jayden Rogers says volunteers will be sought during the next two months and if successful, larger trials involving thousands of people globally will be conducted.
Clover