Aussie virologist says he panicked after sharing SARS-CoV-2 code
'I thought: 'Oh God, what have I done?',' says Professor Edward Holmes who's been named NSW Scientist of the Year
Sydney virologist Professor Edward Holmes, who's been celebrated for sharing the genomic code of SARS-CoV-2 with the world, has revealed how the snap decision to publish may have gone disastrously wrong.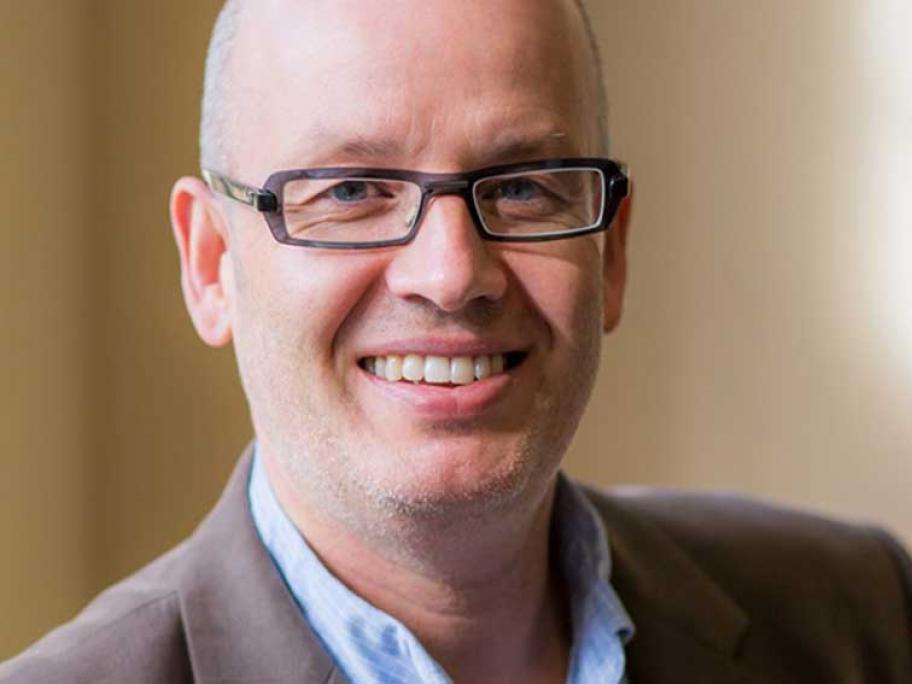 Professor Edward Holmes.
A global authority on viruses, Professor Holmes of the University of Sydney has been named the NSW Scientist of the Year for his work on emerging viruses, including SARS-CoV-2.
In