Australia has 'conquered' the AstraZeneca vax clot threat: Here's how
Haematologists were on a learning curve, but now diagnosis and treatment protocols are saving lives
Mortality from thrombosis and thrombocytopenia syndrome linked to AstraZeneca's COVID-19 vaccine is far lower in Australia than the 25% originally touted, a leading haematologist says.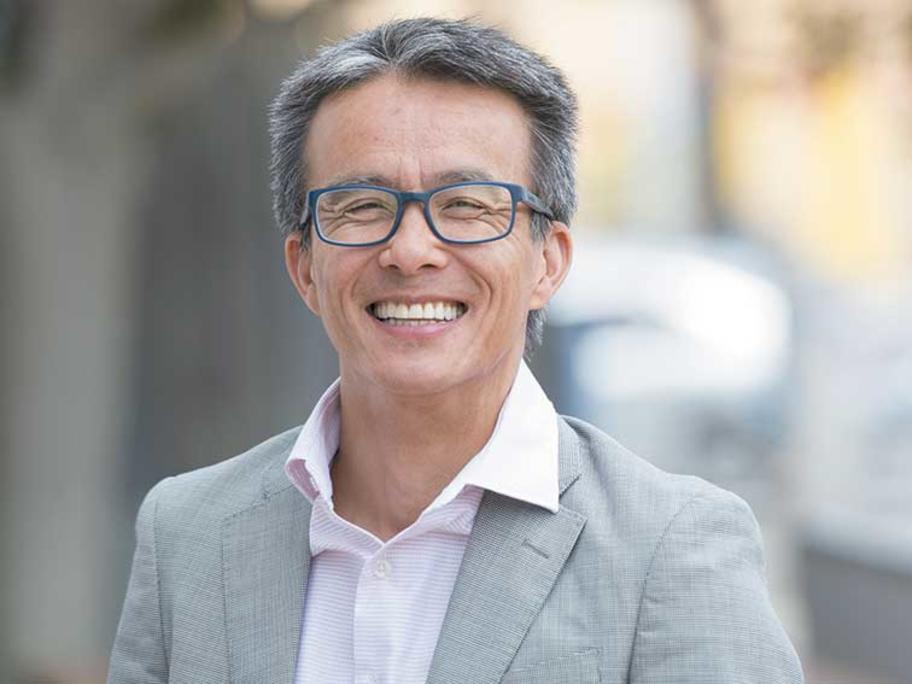 Professor Huyen Tran.
The latest figures from the TGA show 27 confirmed and six probable cases of the syndrome and include only one death.
Some 21 patients have been discharged from hospital.