Australia legalises 'three-parent' IVF after conscience vote
The technique aims to prevent devastating mitochondrial disease but it's been controversial
Australia is now the second country in the world to legalise mitochondrial donation, a 'three-person' IVF technique used to protect babies from rare mitochondrial diseases.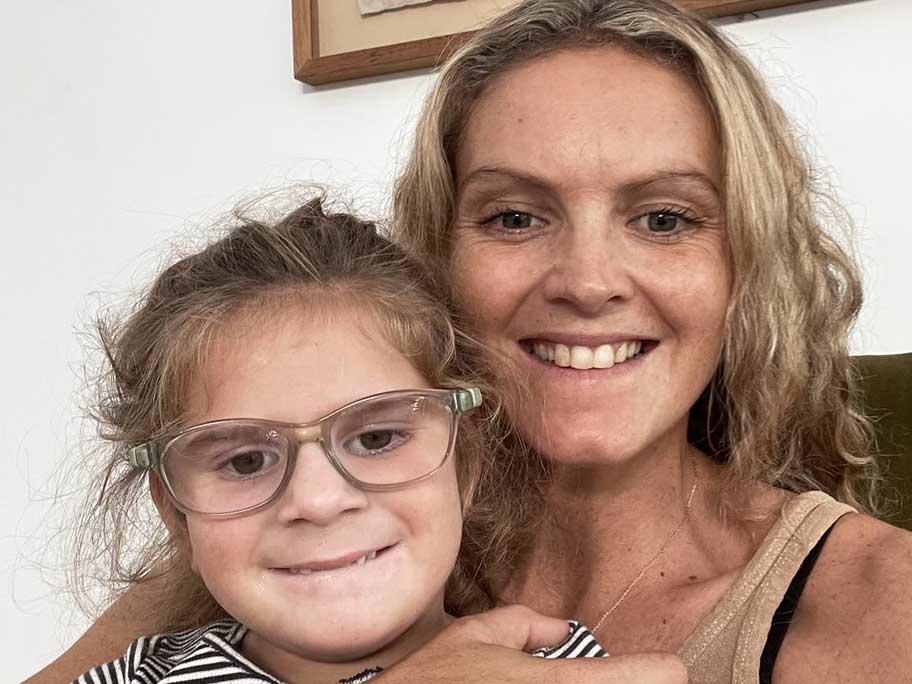 Maeve Hood and her mother, Sarah.
On Wednesday night, legislation allowing a clinic to run a 10-year trial using the process passed through the Senate by a 20-vote margin, following a conscience vote.