Australia takes second place in world for gout
Global incidence of the disease has increased "alarmingly" especially in developed nations, reveals Aussie-led study
Australia has one of the highest rates of gout in the world, in a study that finds global prevalence has increased at an 'alarming' pace since 1990.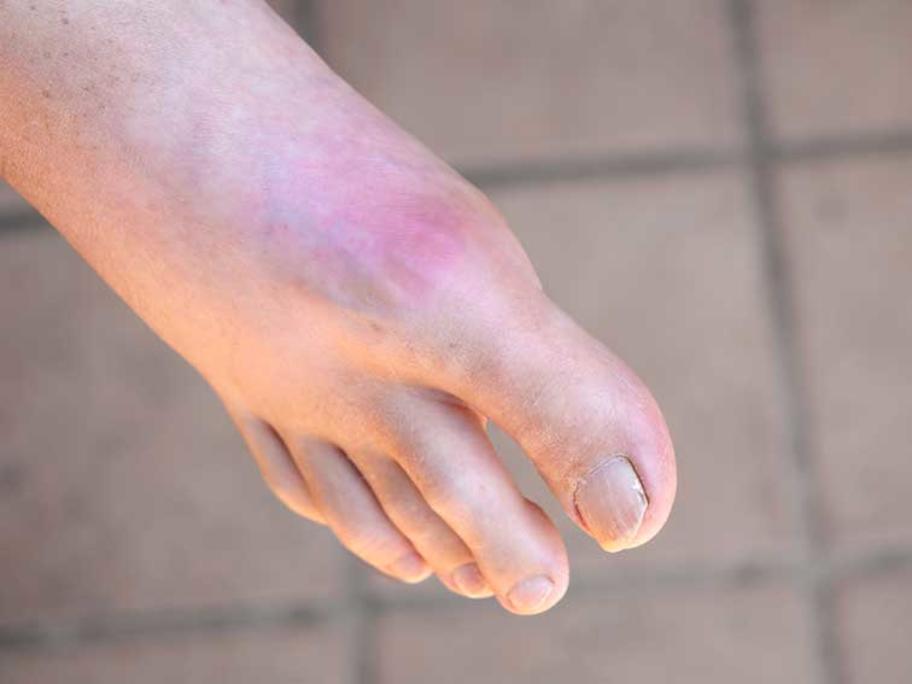 The top three countries for gout prevalence are New Zealand, followed by Australia and then the US in the study of 195 nations that was led by University of Sydney researchers.
They found the incidence of gout was 92 cases per 100,000 people globally, representing a 5.5% increase from 1990 to 2017.
In the same period prevalence increased by 7.7%.
Overall, the